E

BlackBerry: A Speculative Rebound
After BlackBerry (BBRY) reported quarterly results, speculators held the upper hand. Still, they will get tired and will lose the long (duration) game on one condition: future FCF growth. The company's FCF generation is as good as may be expected. Bears latched on to CEO John Chen's apparent stumble, not realizing the company is bound by confidentiality.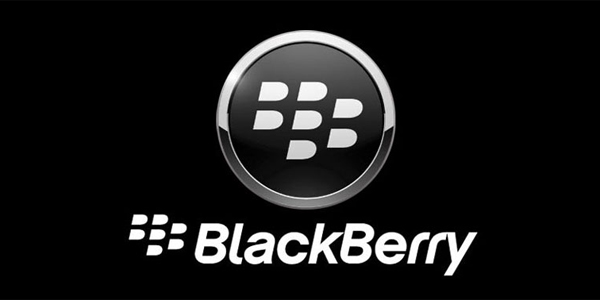 It takes a long time for corporations to test and implement BES12, but those who do are satisfied, at MOBL's expense. VMWare (VMW), Microsoft (MSFT), and IBM (IBM) are only a few firms also in the MDM market but they are not pure plays. They are also upselling the vertical. Not all companies – especially small ones – need all of that. Still, MobileIron's customer loss may stabilize now, since BlackBerry's free license trade ended a few quarters ago.
Quick review on BlackBerry's quarter
- Patents are being monetized. Previous expectation was there would be no CF generation
- 12M buyback approval yesterday means the $3 drop peak to trough saves $36M. That's $36M worth of value free for hiring and rewarding top staff.
- QNX in the auto is gold. Apple's (AAPL) success in auto is QNX, which is BBRY's.
- Finance vertical wins for BES 12 was..meh...but there's room for bigger wins
- Hospital BES wins were good
- Ad spend is weak but expected. Better to spend on enterprise FTE than consumer.
- BBM was weak but Protected suite is compelling. Just look at BBM and the app is needlessly complex. BB needs to simplify the app/offering/premium version
Fundamental chart here.
Hardware challenges
Chen and Co. may absolutely make hardware a profitable business. The one rule is selling the profitably. As the bears below will attest again (repeatedly), revenue is falling off a cliff and with it, market share. This is a partial truth.
1. Market share will stabilize in the single digits, but hardware will be/is profitable.
2. BBRY offset ad and distribution with carriers. This works up to a certain point. Other than keyboard devices, the all touch does not differentiate with WP10, Android, or iPhone.
Disclosure: The author is long BBRY.