Big-Caps: Move Back Into This Legacy Stock For A 50% Gain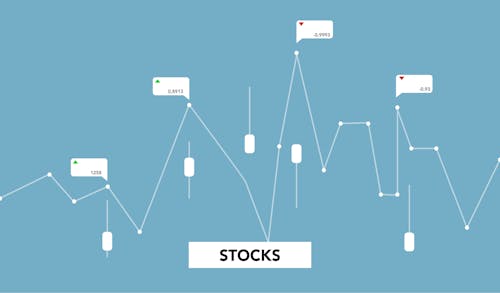 Image Source: Pexels
Of all the industries that took it on the chin during the 2020 lockdowns, airlines had the most ground to make up; investors expected a huge comeback this year. And they got it - well, kind of. The spring offered some nice profits for investors who bought in at the 2020 lows, but most of the major airline stocks have been unable to maintain that momentum into a summer thwarted by the Delta variant.
The U.S. Global Jets ETF (JETS) - which tracks the biggest airline companies in the world - gained more than 33% between Feb. 1 and March 15, 2021. But that rise has been followed by as much as 24.8% decline since then.
The ongoing surge in Delta-variant COVID-19 cases around the world has thrown some cold water on air travel demand; many airlines are reporting weaker booking numbers, though nowhere near as weak as 2020.
But there is a big, bright spot out there in a beaten-down, old-school aerospace play investors fled in droves back in 2020.
This Classic Stock is Looking Great Again
With all the SPACs, crypto, SaaS, digital streaming, cannabis, and other flashy investments that have exploded over the past 18 months or so, you could probably be forgiven for overlooking the steady, impressive comeback the Boeing Co. (BA) has mounted lately.
It seems like a million years ago, but in 2018 and 2019, two tragic high-profile crashes that killed nearly 350 people forced Boeing to pay a $2.5 billion settlement - and led to the grounding of its fourth-generation 737 MAX jetliners.
And when air travel demand cratered during the pandemic, well, you can see why BA fell as much as 68% between February 2019 and March 2020.
Even as the 2018 and 2019 crash investigations were ongoing, Boeing was working hard to resolve the allegedly deadly issues in its 737 MAX jets, making them safe to fly and convincing regulators all over the world that the plane is airworthy again. In fact, the U.S. Federal Aviation Administration (FAA) granted approval back in December 2020.
Disclaimer: Any performance results described herein are not based on actual trading of securities but are instead based on a hypothetical trading account which entered and exited the suggested ...
more