Bet On These 3 Oil Stocks With Lucrative Dividend Yield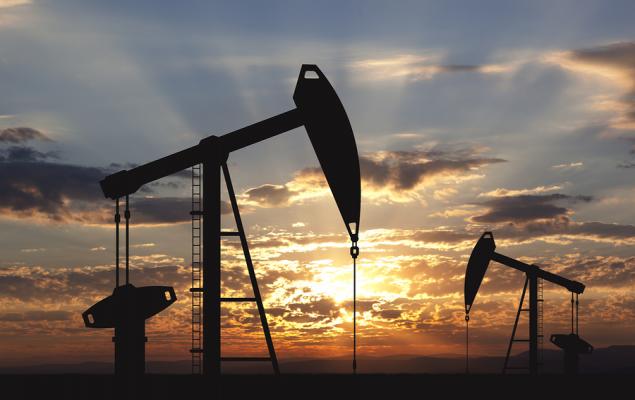 Image: Bigstock
Fossil fuels like oil will continue to play a key role in meeting the global energy demand. At the same time, the world is now focusing on clean energy, thereby gradually brightening the outlook for renewables. Hence, it seems prudent to look into investing in those high dividend yield paying energy companies allocating money for renewable operations while maintaining a strong footprint in upstream operations.
Massive Crude Recovery
The price of West Texas Intermediate crude has been recently trading above the $70-per-barrel mark, highlighting a substantial improvement from the negative territory hit last April. Brent crude price, trading above $75-per-barrel mark, has also skyrocketed from the pandemic-hit low mark last year.
The rapid and widespread rollout of coronavirus vaccines has driven the massive crude recovery. The positive trajectory in oil price is definitely a boon for energy players' exploration and production activities. With improving commodity prices, drilling activities worldwide have been increasing at a healthy pace.
Energy Transition
Increasing drilling activities on the back of crude price recovery is definitely good news for upstream businesses. But energy investors should also consider the factor of energy transitions. Energy companies worldwide are getting constant pressure from investors and governments to reduce greenhouse gas emissions and align their goals with the Paris climate agreement.
Hence, companies with upstream business dominance and a strong renewable focus are the best to bet on. This is because those firms are benefiting from the rising oil price and are also leading energy transitions to capitalize on mounting clean energy demand.
Lucrative Dividend Yield
So, it has been pretty clear that energy companies in oil and renewable businesses are now in the spotlight since their long-term outlook seems extremely bright. At the same time, it would be nicer if those companies also had a strong focus on returning capital to shareholders.
Disclaimer: Neither Zacks Investment Research, Inc. nor its Information Providers can guarantee the accuracy, completeness, timeliness, or correct sequencing of any of the Information on the Web ...
more