Best Stocks To Buy This Week Ahead Of Their Quarterly Earnings
The earnings season starts this week with some heavy names reporting their quarterly earnings: JP Morgan, Delta Air Lines, and Lennar.
The week ahead marks the start of the new earnings season. Corporate America delivered a solid financial performance during the COVID-19 pandemic, fueled by monetary and fiscal accommodation.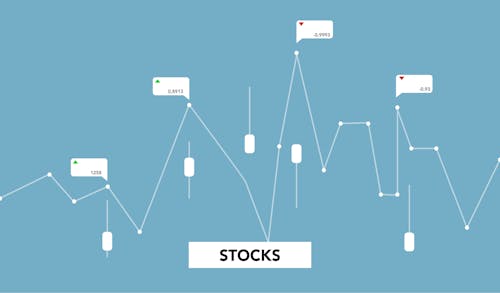 Image Source: Pexels
Financial services stocks will benefit as the central bank prepares to remove the stimulus. As such, market participants will closely monitor JP Morgan's earnings this week. Delta Air Lines and Lennar also report their quarterly earnings on January 13, respectively, on January 12.
JP Morgan (JPM)
JP Morgan is reporting its fourth-quarter and full-year 2021 financial results on Friday, January 14. Investors expect EPS of $3.06, and the annual revenue estimate for the fiscal period ending December 2021 is $122.71 billion.
The stock price trades close to its record-high levels. Most recently, it benefited from the Fed's hawkish stance as financial services companies tend to perform well in an environment of rising rates.
For nine years in a row, JP Morgan rewarded its shareholders by growing its dividend. The payout ratio is 26.69%, and the five-year growth rate is 15.11%. Despite trading near record levels, the P/E Non-GAAP (TTM) ratio looks attractive, slightly below the sector median – 11.15 vs. 11.92.
(Click on image to enlarge)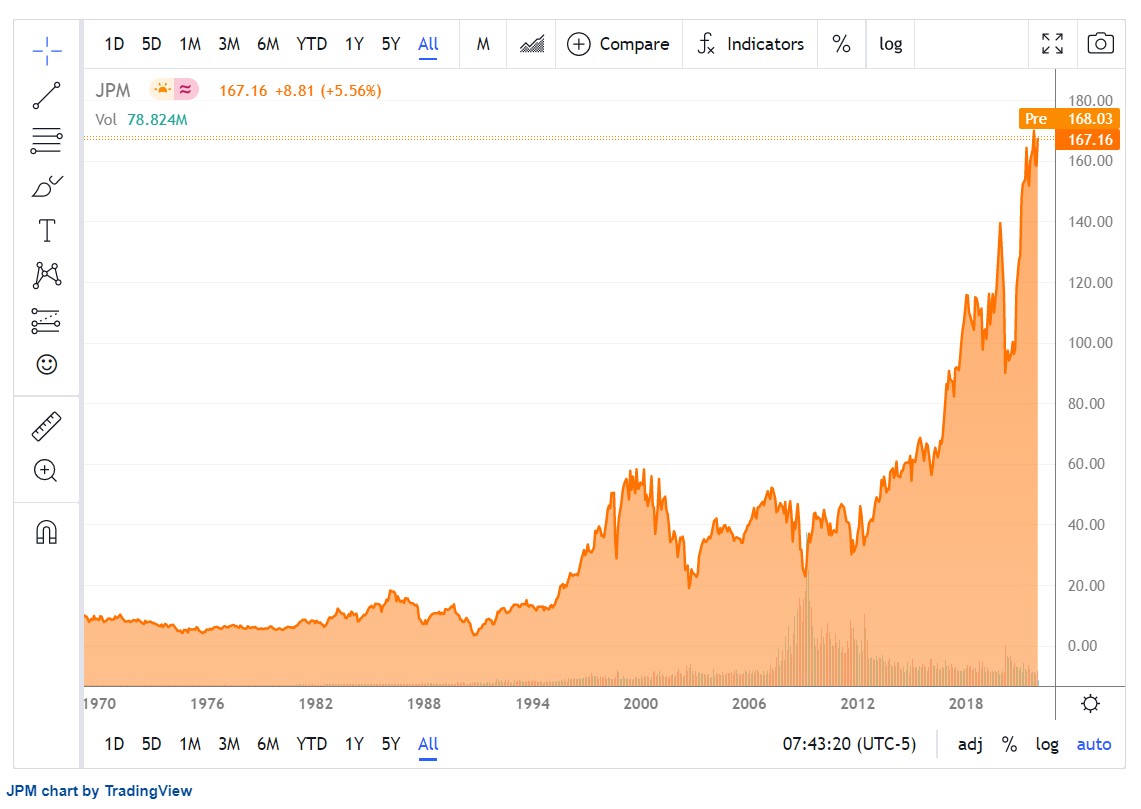 Delta Air Lines (DAL)
Delta Air Lines reports its earnings on January 13, and the market expects another positive quarter. The EPS on the quarter are seen at $0.12 and, if confirmed, this would be the second consecutive quarter with positive earnings.
Analysts are optimistic about Delta Air Lines's stock price. Out of the 34 analysts covering the stock, 25 have issued buy ratings and 9 have neutral ones. No analyst has a sell rating, and the stock was recently upgraded to buy at Bank of America Merrill Lynch with a price target of $48.
Lennar (LEN)
Lennar is one of the largest homebuilders in the United States. It reports its quarterly earnings on January 12, and the market expects EPS of $2.58 on the quarter, higher by 26.70% compared to the same period last year.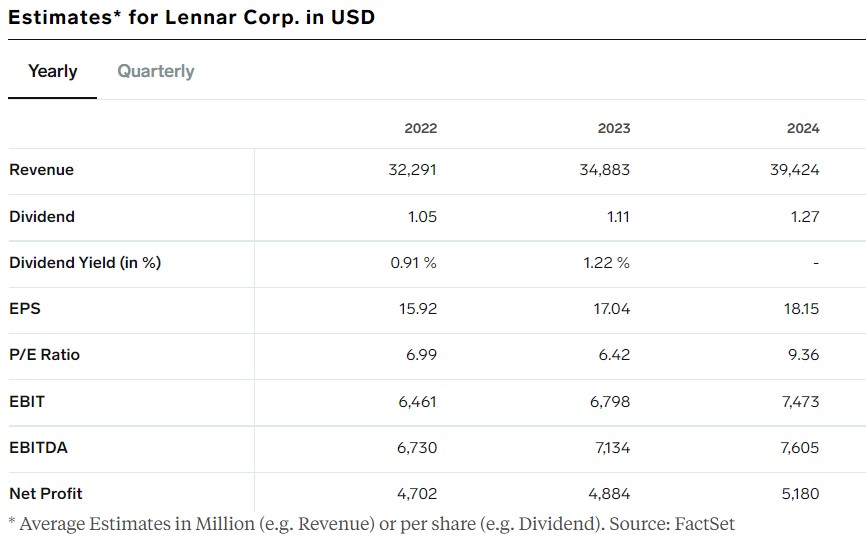 Lennar's net profit is seen topping $5 billion by 2024 and the dividend is forecast to increase to $1.27 from the current $1.05.
Disclaimer: None of the content in this article should be viewed as investment advice or a recommendation to buy or sell. Past performance/statistics may not necessarily reflect future ...
more