Best 3 Companies To Trade This Weak Ahead Of Their Quarterly Earnings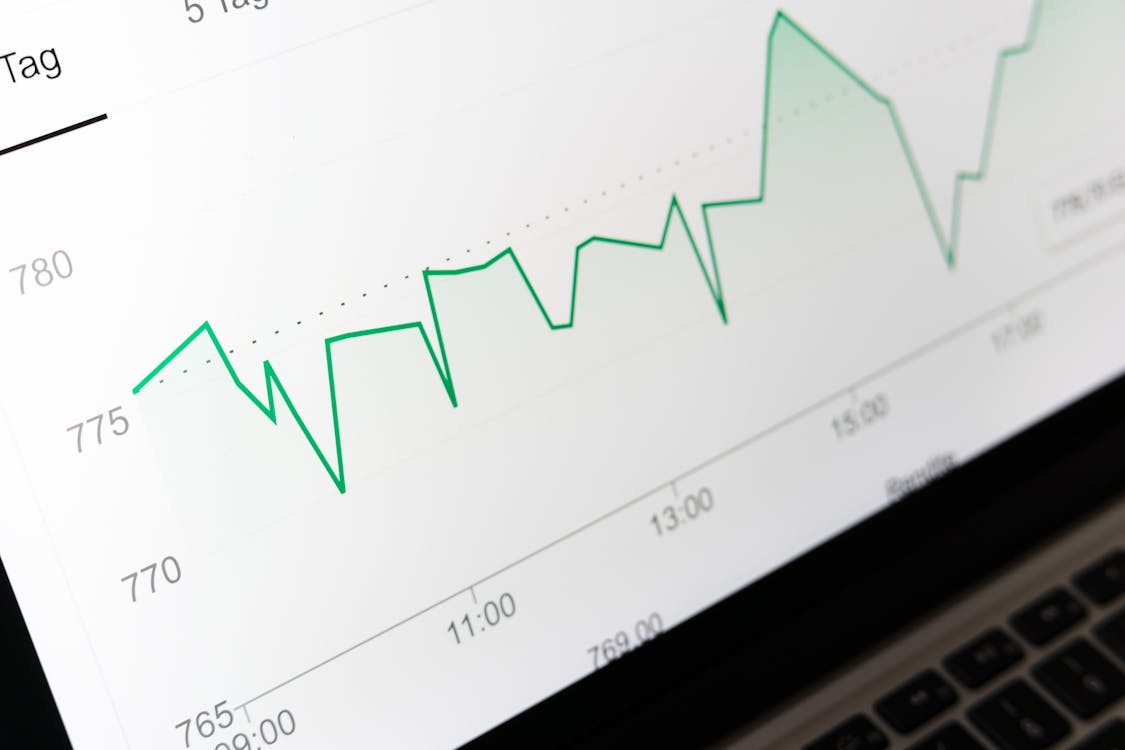 Image Source: Pexels
The earnings season continues with these important names reporting their quarterly results this week: Salesforce (CRM), Royal Bank of Canada (RY), and Snowflake (SNOW).
Salesforce
Salesforce is an American IT company based in San Francisco, California. It develops application software and offers cloud computing solutions worldwide.
The company is set to report its quarterly earnings on the last trading day of November, post-market. Earnings per share are expected to come out at $0.92 on the quarter, and the yearly estimate is $4.42.
Salesforce has beaten the EPS estimate for the past four consecutive quarters, and so the bias is that the strong earnings will continue. The annual revenue estimate for the fiscal period ending January 2022 is $26.34 billion.
This is a company operating with a gross profit margin of 74.34%, higher by 50% than the sector median. Furthermore, the year-over-year revenue growth of 21.46% is one of the reasons why the stock market price is up +27.72% this year.

Royal Bank of Canada
Royal Bank of Canada is a Canadian diversified bank offering financial services worldwide. Listed on the NYSE, it is reporting its quarterly earnings on Dec. 1.
Market participants expect Royal Bank of Canada to report EPS of $2.2 on the quarter, which is higher by 25.21% when compared to the same period last year. Considering that the company has reported higher EPS in the past previous four quarters, the bias is that it will do so this time as well.
The stock price trades at a P/E ratio of 11.12, forecasted to remain mostly unchanged in the next two years. Royal Bank of Canada is a company that pays dividends, and the dividend yield is 3.45%.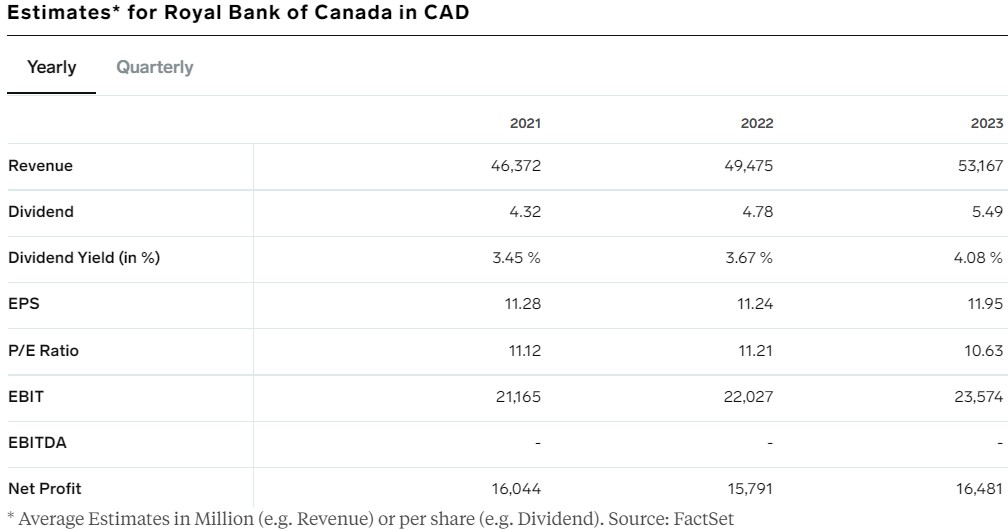 Snowflake
On Dec. 1, Snowflake will report its Q3 2022 earnings. The company provides cloud data warehousing software to clients worldwide and the stock price is up +28.86% this year.
Out of the 31 analysts covering Snowflake, 18 have issued buy ratings, while 13 have neutral ratings. No analyst has issued a sell rating. The stock has been seen recently trading at around $362.60.
Disclaimer: None of the content in this article should be viewed as investment advice or a recommendation to buy or sell. Past performance/statistics may not necessarily reflect future ...
more