Bearish Break And Back In The Volatility Box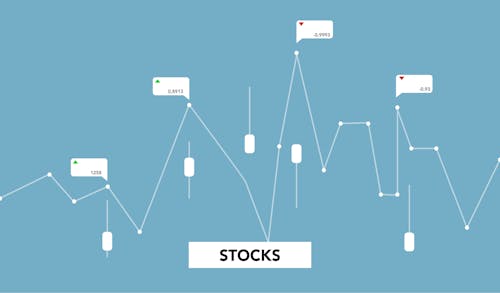 Image Source: Pexels
-Fed gets hostile
-financials holding markets together
-energy should be very afraid
-where is the volatility?
-oh my holy skew
-will bonds break us?
-don't forget, JOBS!
Video Length: 00:21:13
---
More By This Author:
Fed Day! Your Plan For Wednesday's Volatility
Data and Fed Sets Up Explosive Week
A Pivotal Fed Moment For Markets?
Disclaimer: Neither TheoTrade or any of its officers, directors, employees, other personnel, representatives, agents or independent contractors is, in such capacities, a licensed financial adviser, ...
more