Bausch Health Downgraded To Neutral From Overweight At Piper Sandler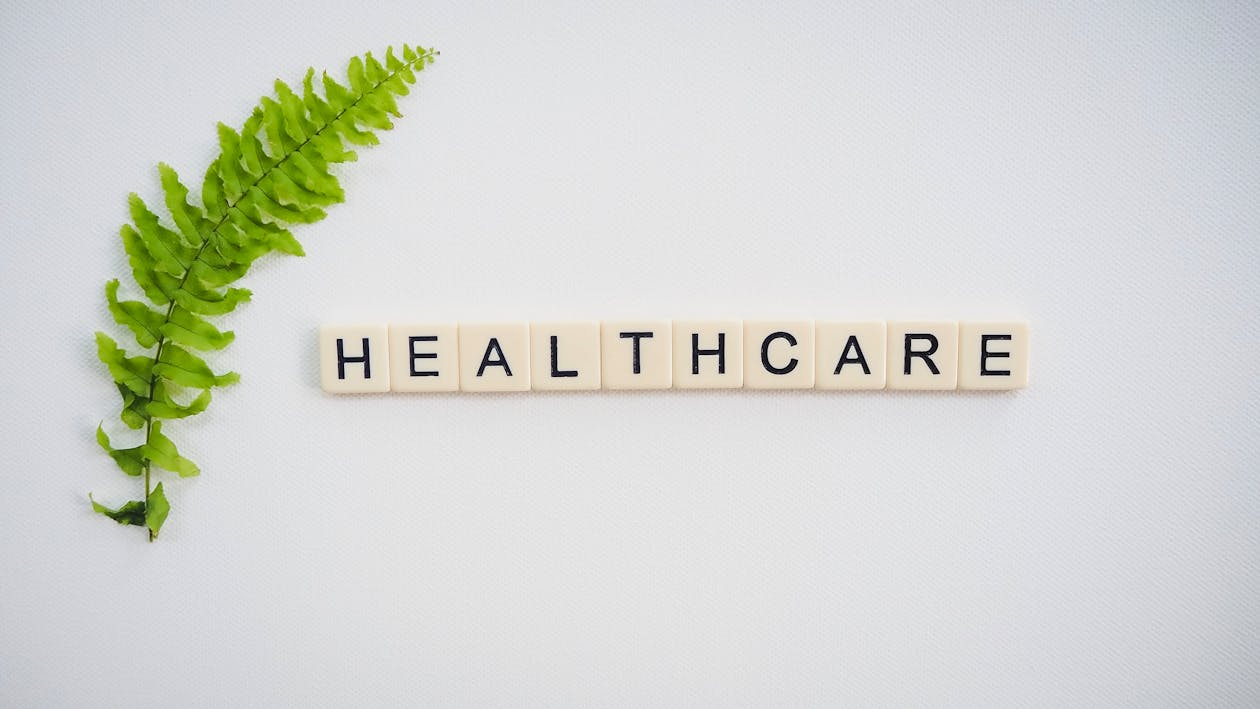 Image Source: Pexels
Piper Sandler analyst David Amsellem downgraded Bausch Health (BHC) to Neutral from Overweight with a price target of $30, up from $25.
With the shares up 25% year-to-date, the analyst took a fresh look at the two entities that will be created as a result of the split of Bausch into a stand-alone eye care business and a pharmaceutical business.
The visibility into the sustainability of cash flows for remaining company "gives us pause," Amsellem tells investors in a research note. As such, the analyst does not envision "major value creation from current levels."

Disclaimer: TheFly's news is intended for informational purposes only and does not claim to be actionable for investment decisions. Read more at more