Avoid Amazon
Competing against Amazon (NASDAQ:AMZN) almost never works. Since their IPO, they have savagely beaten back almost all comers from small bookstores to Wal-Mart (NYSE:WMT).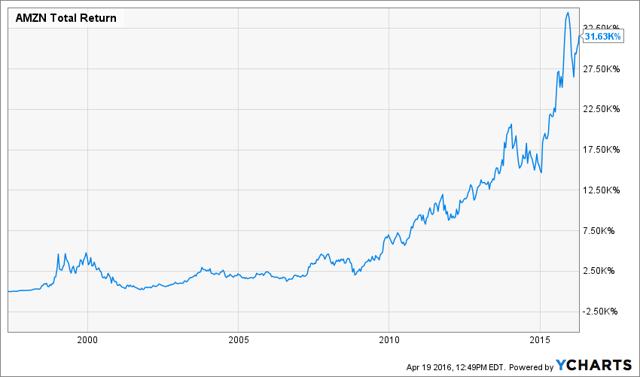 If you can't beat 'em (spoiler alert: you almost certainly can't), then consider avoiding them. Fortunately, Amazon comes right out and tells you where you can seek refuge.
Alcohol, Tobacco, Firearms and Explosives
It is not just a federal agency. It is also a list of stuff that is heavily restricted on Amazon. Alcohol is physically addictive, which is one of the best qualities to have in one's products. One alcohol investment I have discussed in the past is Spectrum Group (OTCPK:SPGZ), owner of Spectrum Wine Auctions, which spun off its A-Mark (NASDAQ:AMRK) precious metals dealer.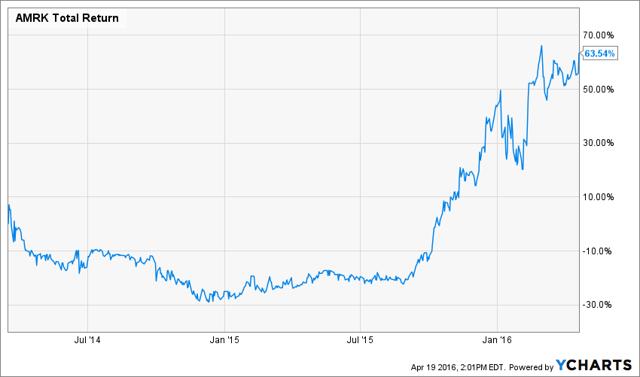 Happily, tobacco is even more addictive than alcohol. Doctors and investors should agree that one can never have too much. Two that I have previously disclosed on here include Reynolds (NYSE:RAI) and Imperial (OTCQX:IMBBY). Reynolds has done well since their acquisition of Lorillard.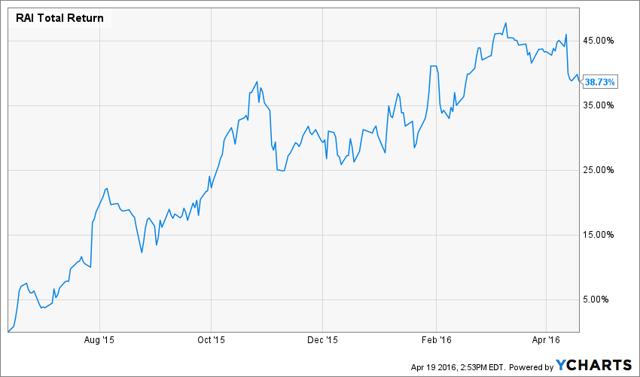 Imperial could benefit from the thaw in relations between the US and Cuba.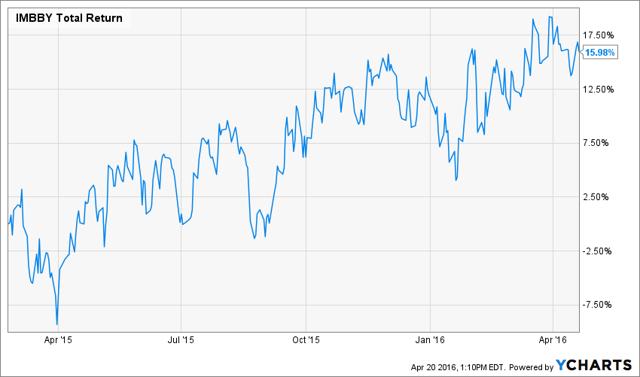 Both companies could be well positioned to exploit future federal legalization of marijuana in the US.
When it comes to firearms and explosives, one might look to Cabela's (NYSE:CAB). Elliott Associates has successfully encouraged them to run a sales process with interest from both private equity and strategic bidders.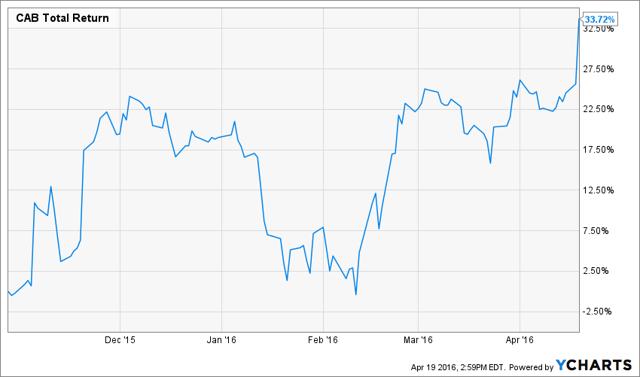 Cabela's offers both firearms and explosives, so should keep you well prepared both pre- and post-apocalypse. Amazon won't sell such things, which could help ensure Cabela's survival.