Avago Technologies (AVGO): A Terrific Buy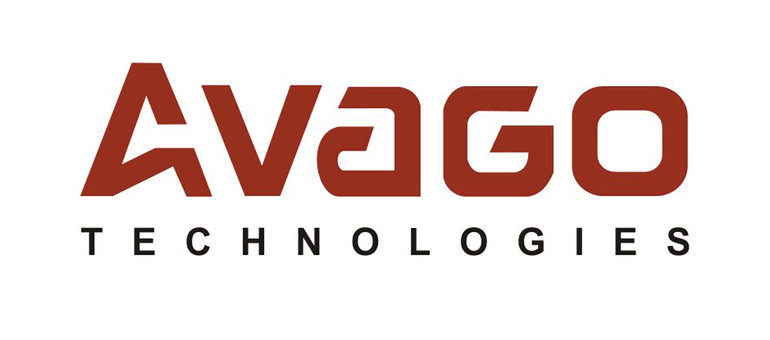 On October 17, 2014, I purchased shares of Avago Technologies (AVGO) for inclusion in my Covestor Growth and Momentum model at a cost of $75.54. AVGO closed at $100.09 on January 2, 2015. Thus far, this has been an absolutely terrific purchase for this Covestor Model. It deserves a closer look here on this blog.
According to the Yahoo "Profile" on Avago Technologies, the company is...
"... engaged in the design, development, and supply of analog semiconductor devices with a focus on III-V based products. Its product portfolio comprises RF power amplifiers, RF filters, RF front end modules, ambient light sensors, low noise amplifiers, proximity sensors, multimarket-wave mixers, diodes, fiber optic transceivers, serializer/deserializer ASICs, optical laser and receiver components, motion control encoders and subsystems, optocouplers, LEDs, and industrial fiber optics. The company's products are used in cellular phones, consumer appliances, data networking and telecommunications equipment, enterprise storage and servers, data communications, smart phones, base stations, core routing and transport, in-car infotainment, motor controls, factory automation, displays and lighting, power isolation, power conversion, and renewable energy systems applications."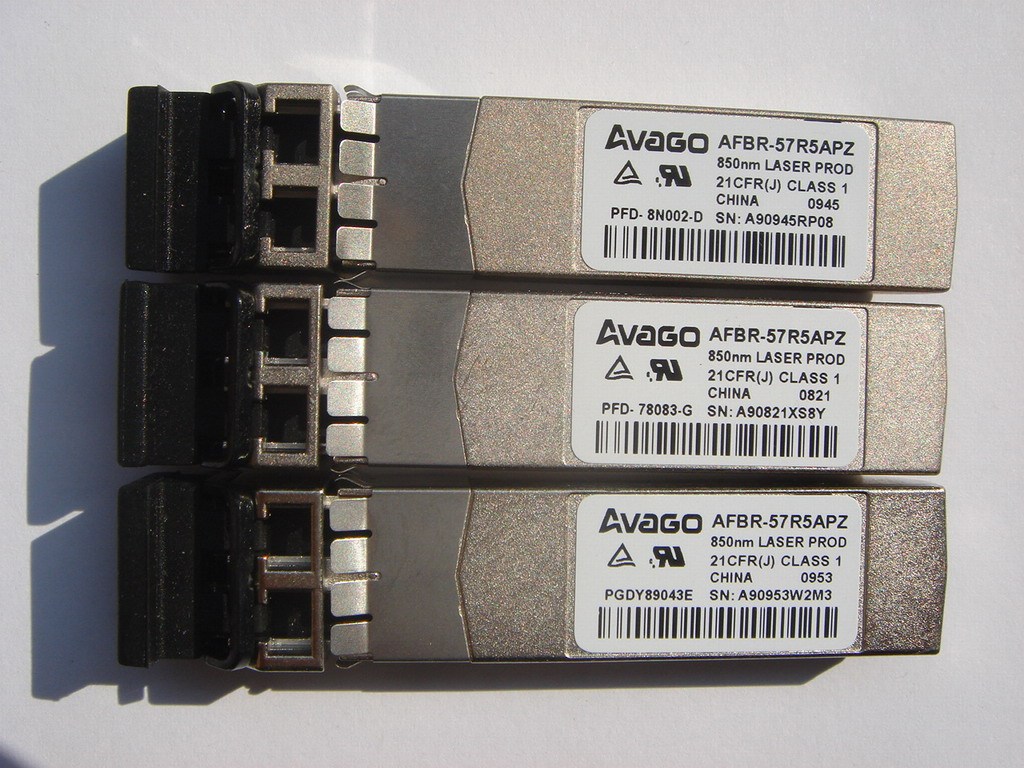 Avago reported outstanding 4th quarter results on December 4, 2014, with earnings coming in at $1.99 a 124% increase over the prior year with revenue climbing 118% to $1.61 billion. These results easily beat expectations of earnings of $1.69 on $1.55 billion in sales according to analysts as polled by Thomson Reuters.
The company also provided guidance ahead of expectations for first quarter 2015 results with stable to up 4% revenue which works out to $1.61 to $1.67 billion ahead of the $1.51 billion expected.
Avago is benefitting from the phenomenal success of the iPhone 6 launch which carries 50% more Avago chips than the iPhone 5. For perspective, it is estimated that Apple (AAPL) sold 71.5 million iPhone 6 in the 2014 final quarter. That would represent a 40% increase in iPhone sales from the prior year.
Disclaimer: Please remember that I am an amateur investor, so please remember to consult with your professional investment advisers prior to making any investment decisions based on information in ...
more