Atomera And Moore's Law
Tiny, unheard of, Atomera (ATOM) could be Act II of a really big high tech show. What was Act I? It was erbium doping, which revolutionized fiber optic high tech in the '90s. The growth of the network was hampered by lack of a clean way to amplify optical signals. You had to convert light speed down to a crawl at electron speed to amplify, then convert back to light. Then the erbium-doped fiber amplifier or EDFA was born where glass fiber was doped with erbium allowing pure optical amplification. The rest is history.
Now high tech is up against another constraint where a similar invention is needed. When Intel put forth Moore's Law, it seemed it would go on forever with transistors on a chip doubling every 18 months bringing down cost while improving performance. It's debated, but 50 years later, it may be coming up against physical boundaries that will change the industry.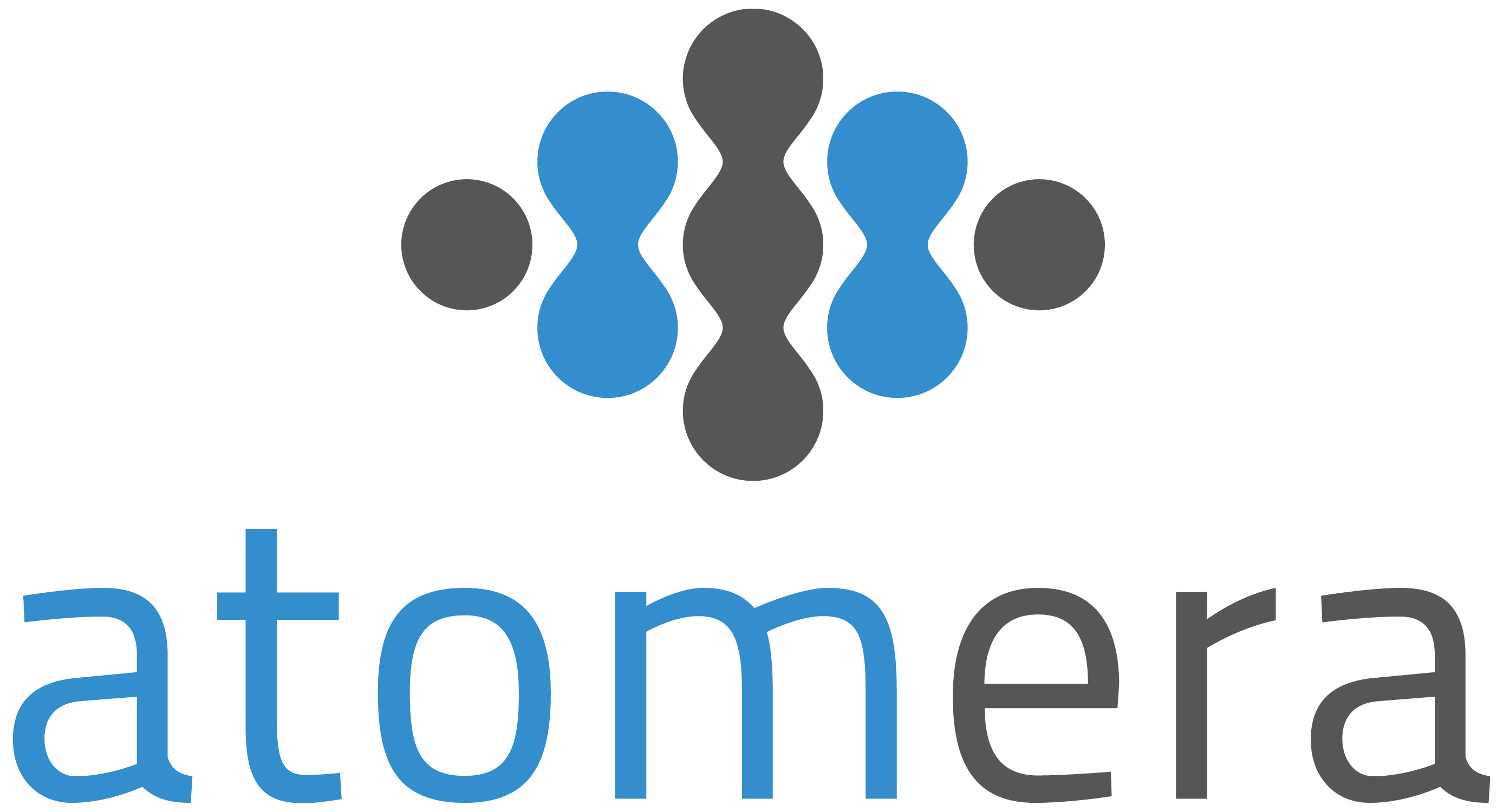 As was noted recently in Barron's, Moore's Law is "no longer a law in terms of the time frame" of improvement of chips, according to Scott Bibaud. "In 2012, the cost per transistor for the first time did not go down," he observes, an ominous sign for the industry. Bibaud has served as Senior Vice President and General Manager of Altera's Communications and Broadcast Division (later bought by Intel) and was chief of Mobile Platforms Group at Broadcom. In 2015, he took over as CEO at Atomera.
With Moore's Law of control, chip makers eagerly retooled the next generation smaller node, currently going from 20 nanometers to 14 nanometers. But with the Internet of Things (IOT) the wave of the future, they are not so eager. According to Bibaud, "People are saying 28-nanometer will be useful for many years ... And 40-nanometer chips are big in the world of automotive chips and for the Internet of Things. We've even heard that the 130-nanometer node has the newest design starts of any node today for things like analog and sensor and power applications."
I am long some gold miners.