Apple - Head And Shoulders History
Apple (AAPL) has a long history of forming the Head and Shoulders chart pattern. The monthly chart below shows the historical timing of the H&S patterns (yellow boxes).
The daily charts of each H&S pattern indicate the price targets, including the H&S top just completed on September 18, 2020. In most cases, price far exceeded the chart target. The point is this – pay attention when a H&S pattern is completed in Apple.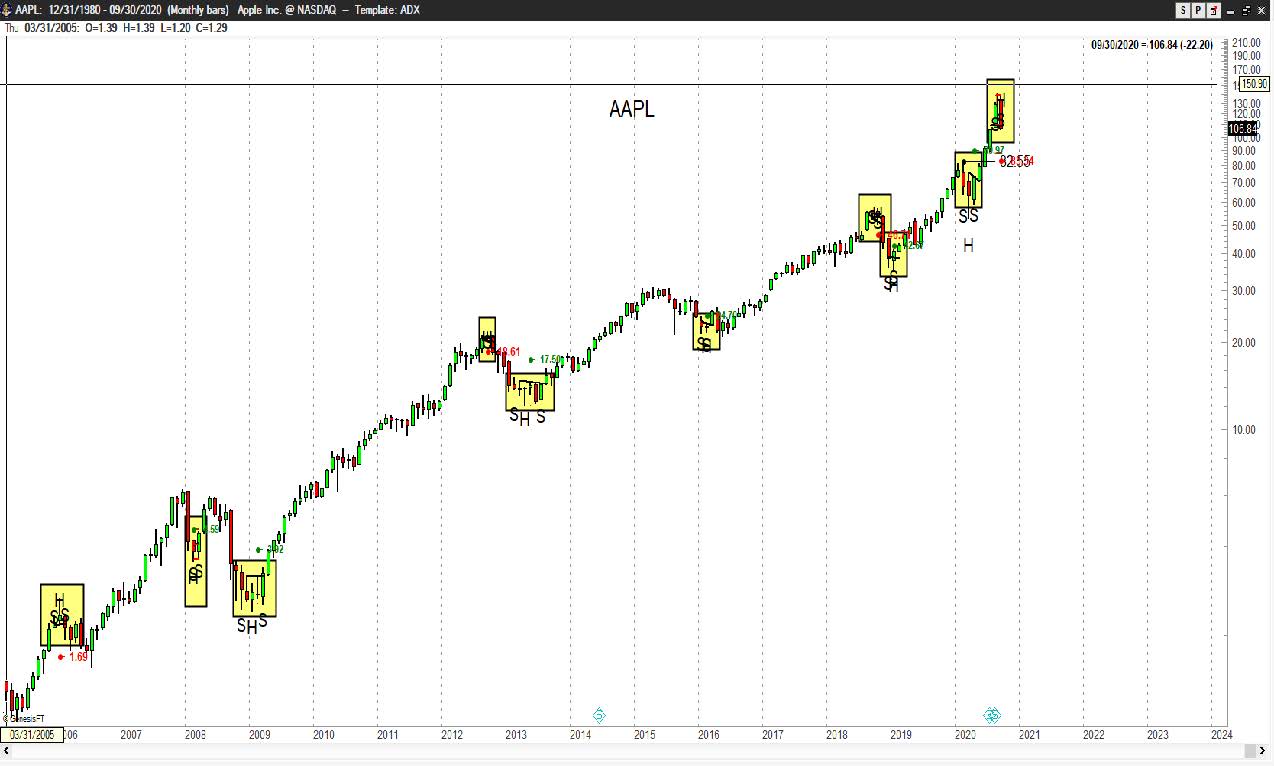 Completed September 18, 2020.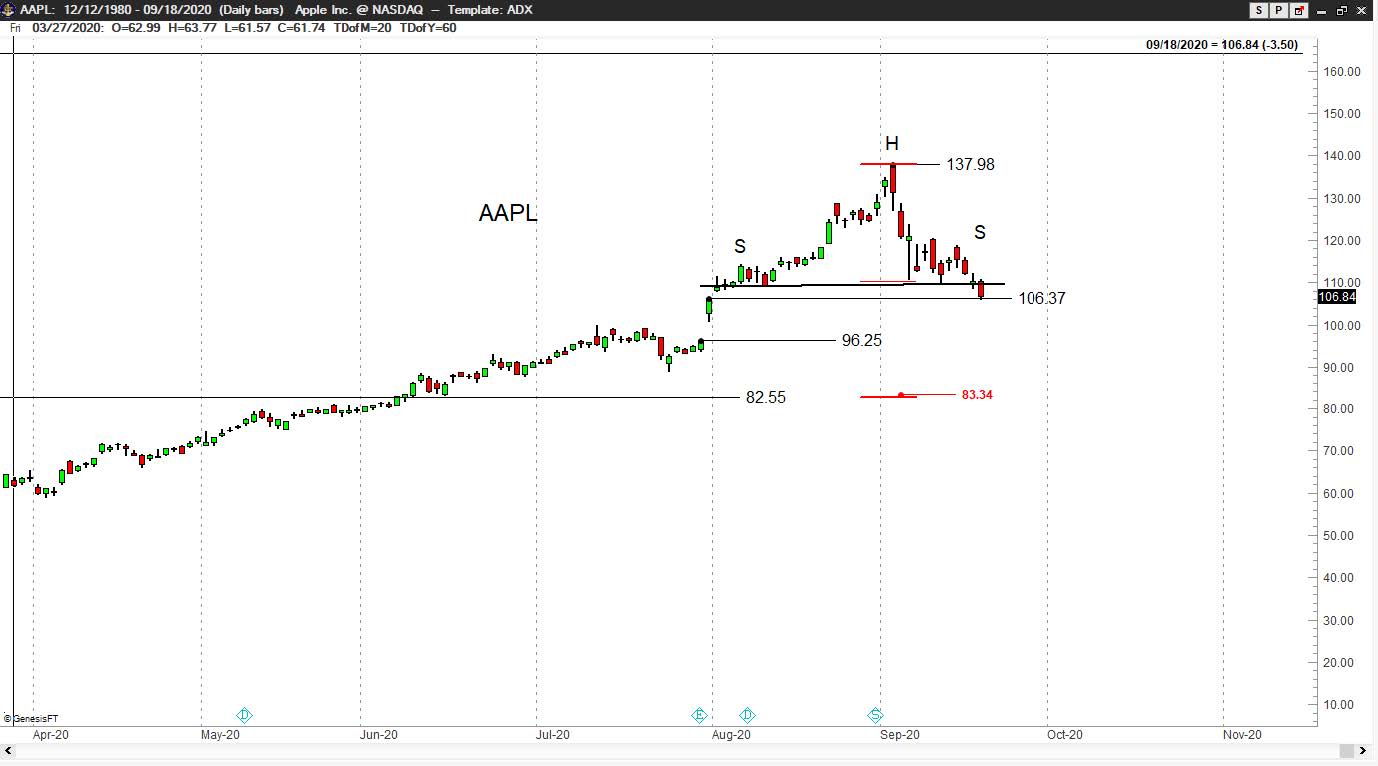 Completed April 30, 2020.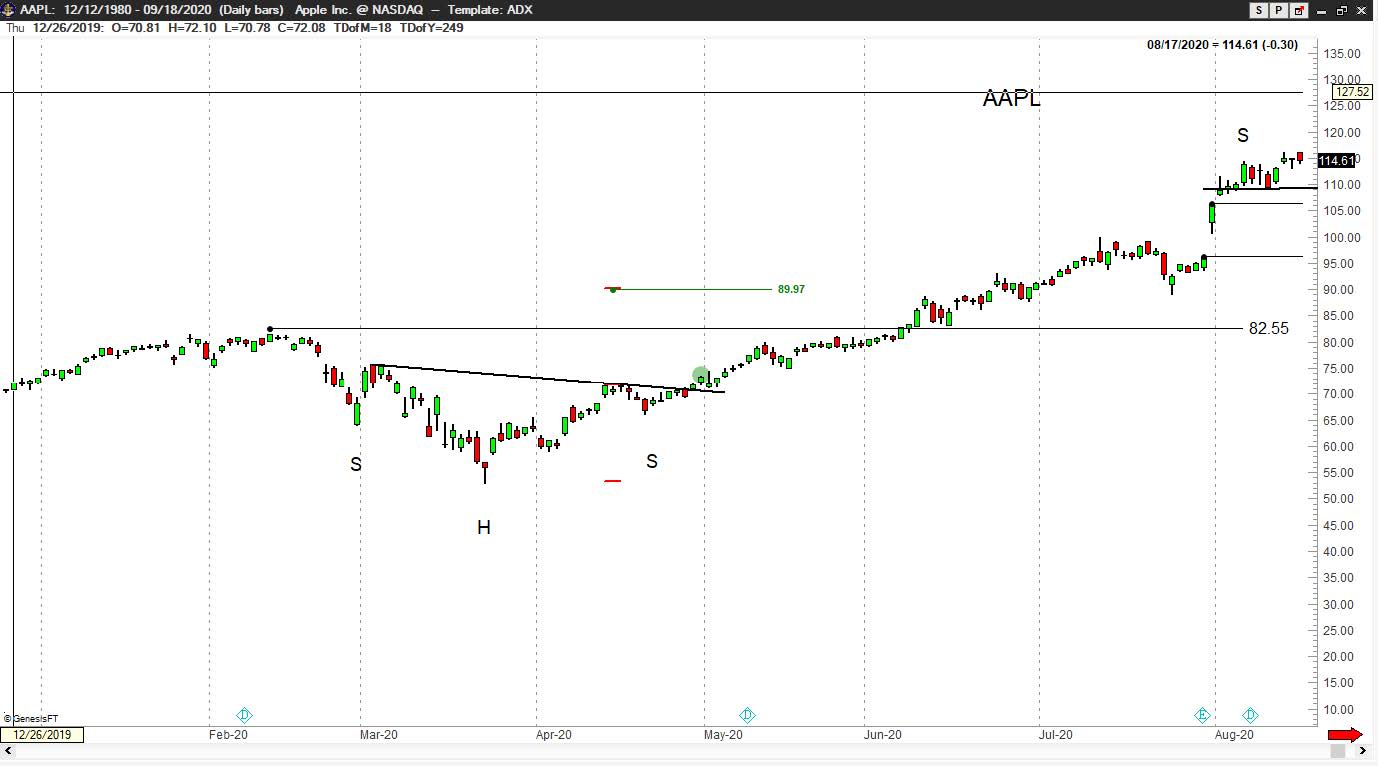 Completed January 30, 2019.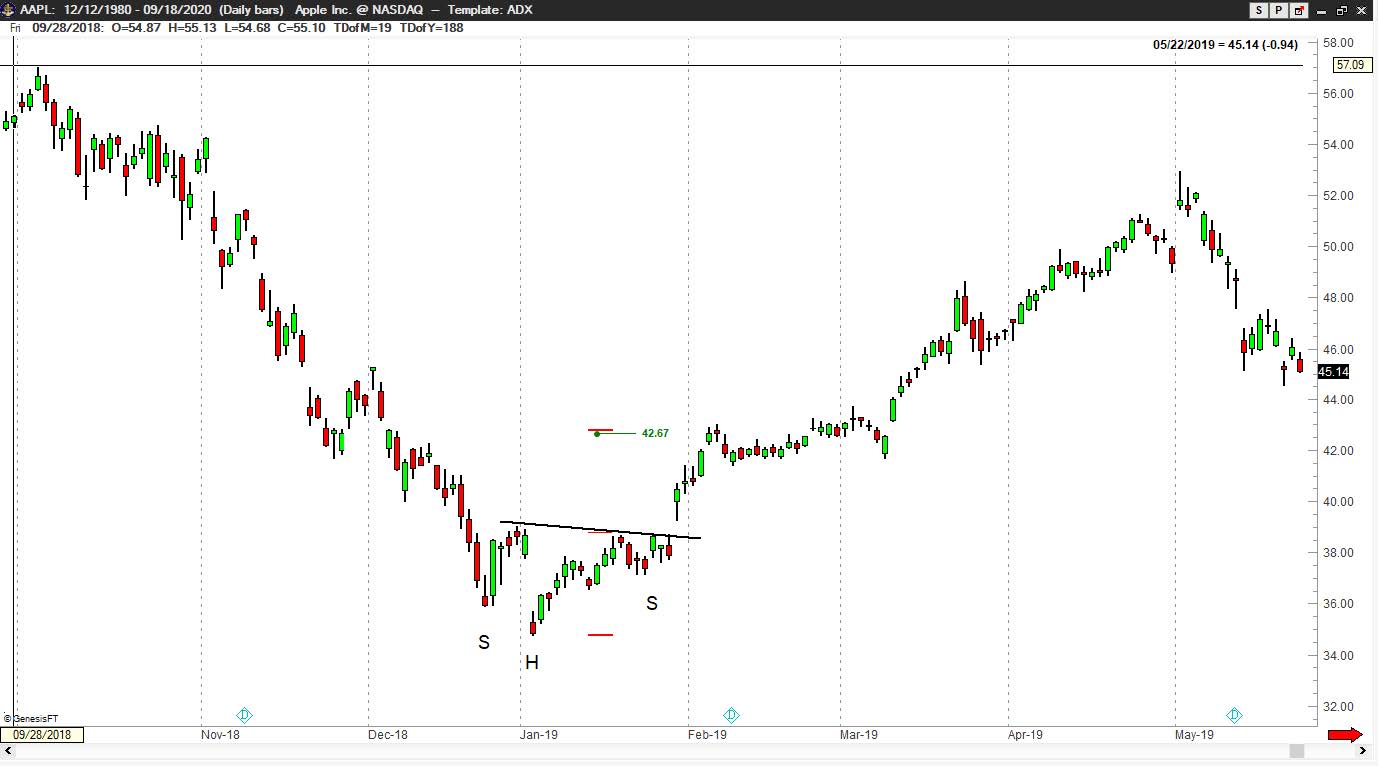 Completed November 2, 2018.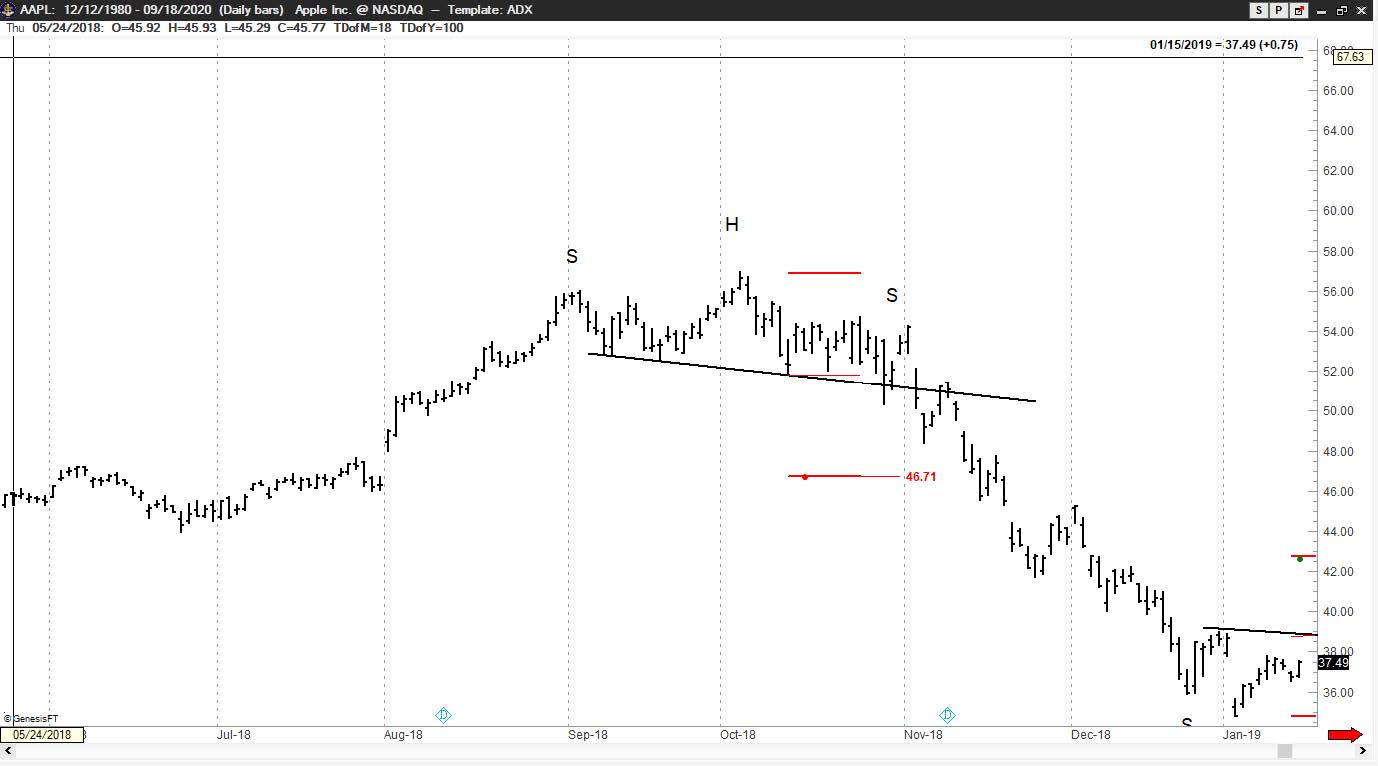 Completed March 1, 2016.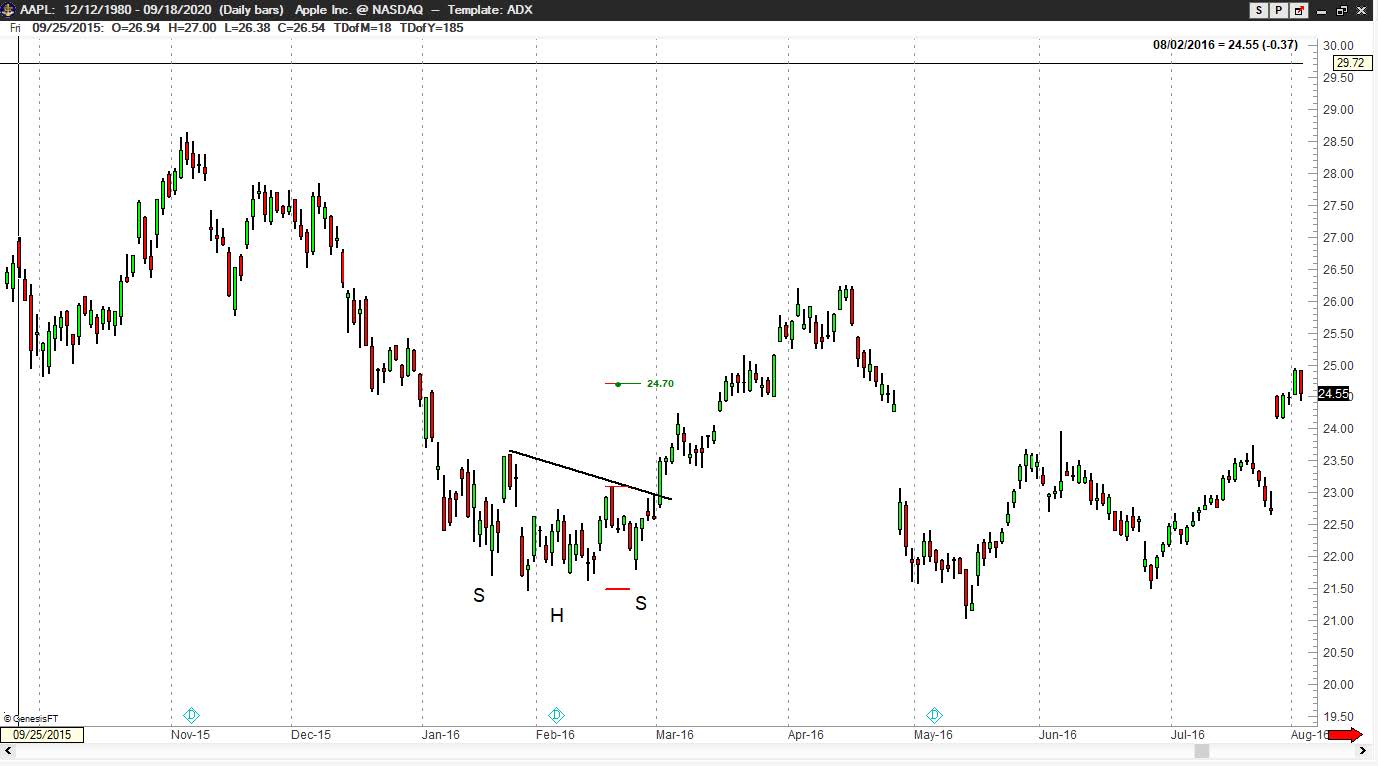 Completed August 5, 2013.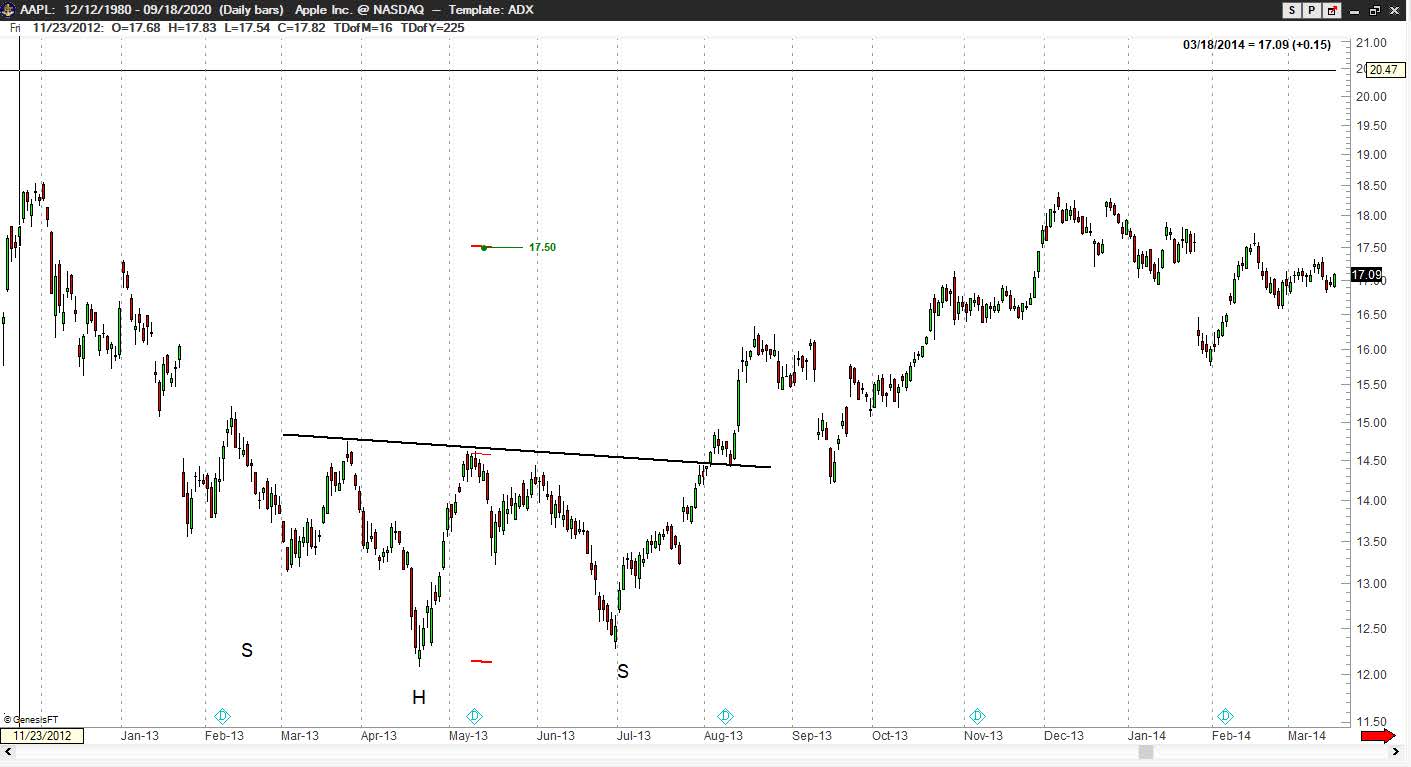 Completed October 12, 2012.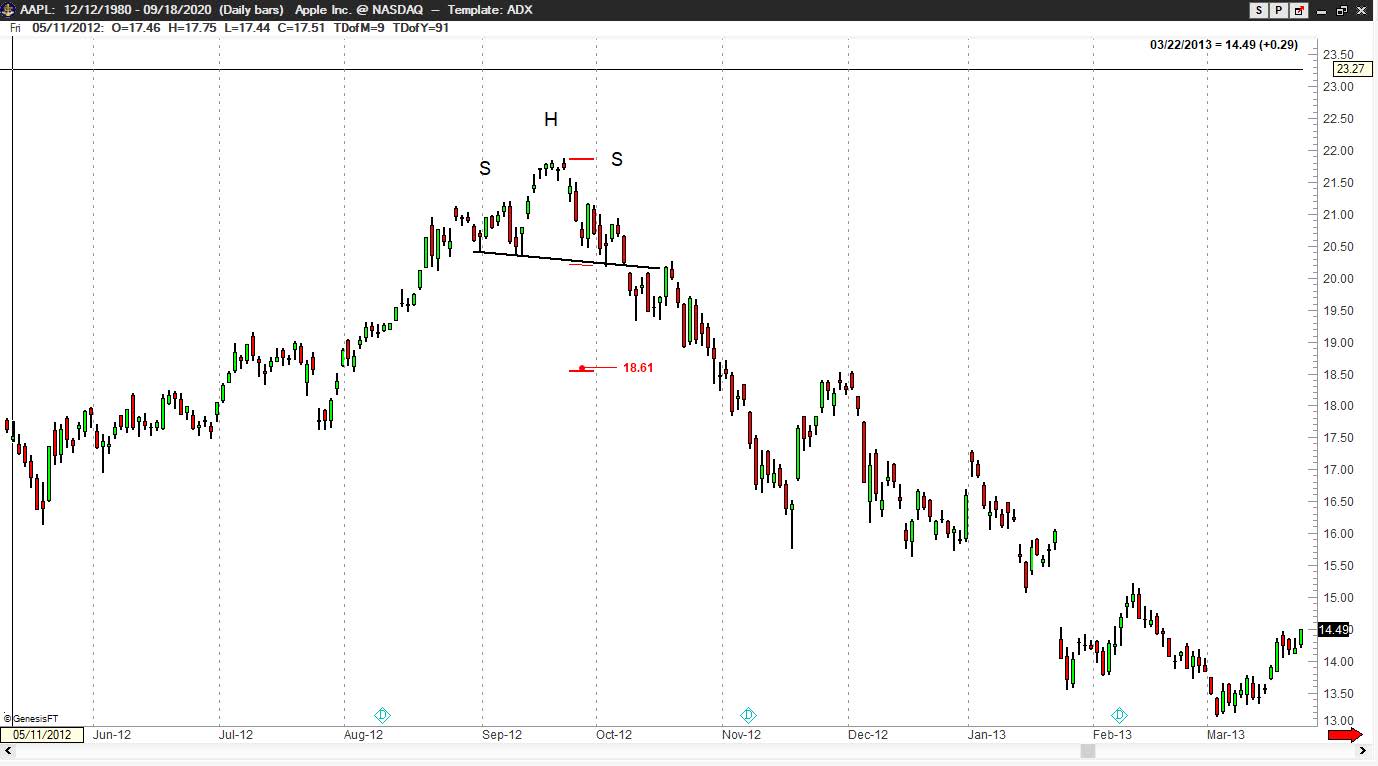 Completed March 23, 2009.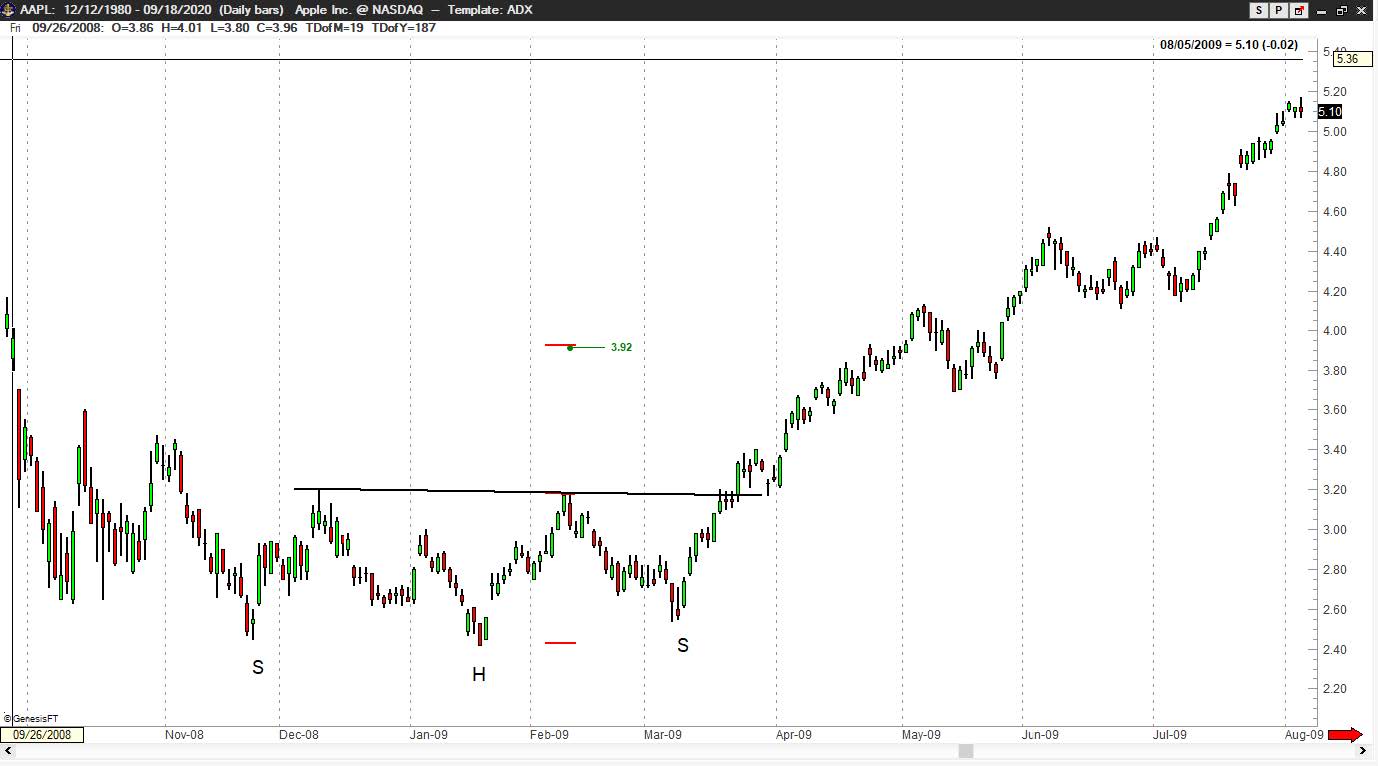 Completed March 24, 2008.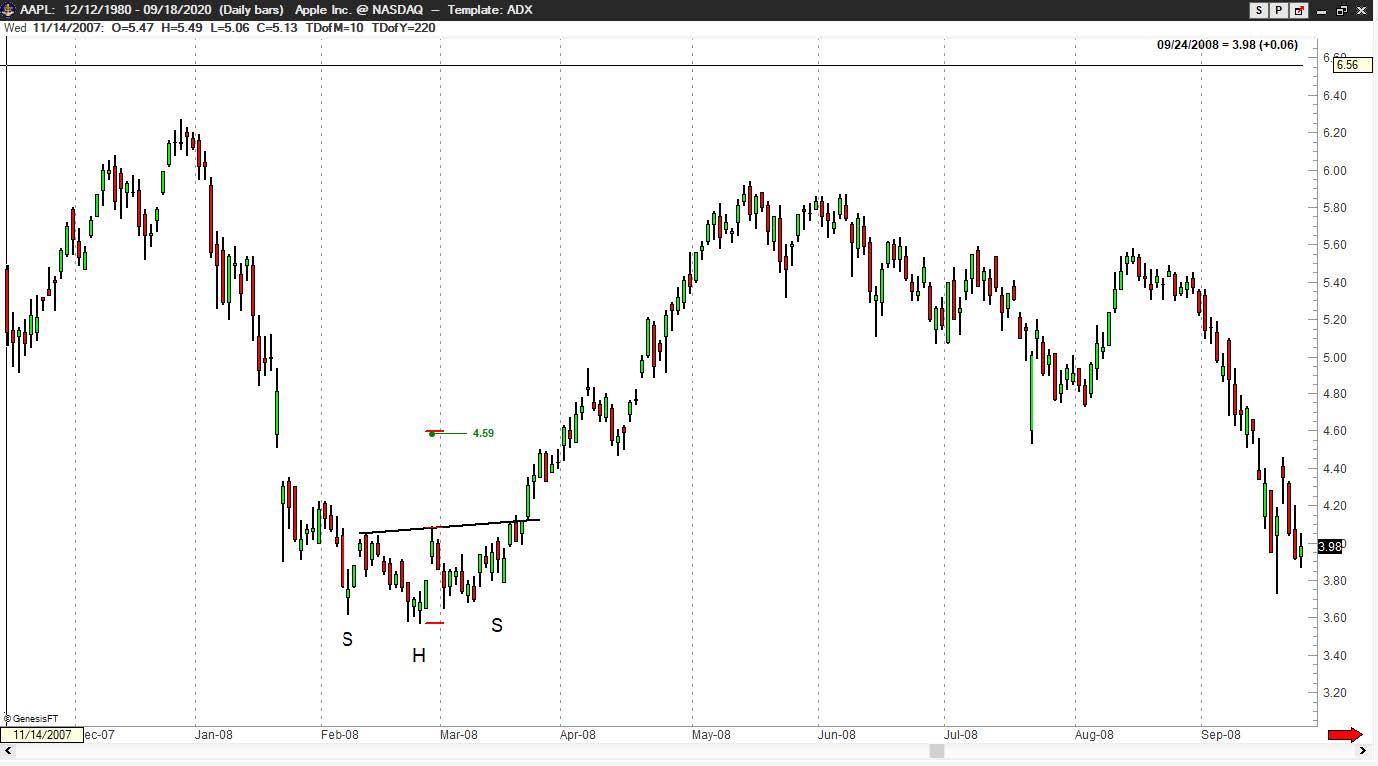 Completed February 6, 2006.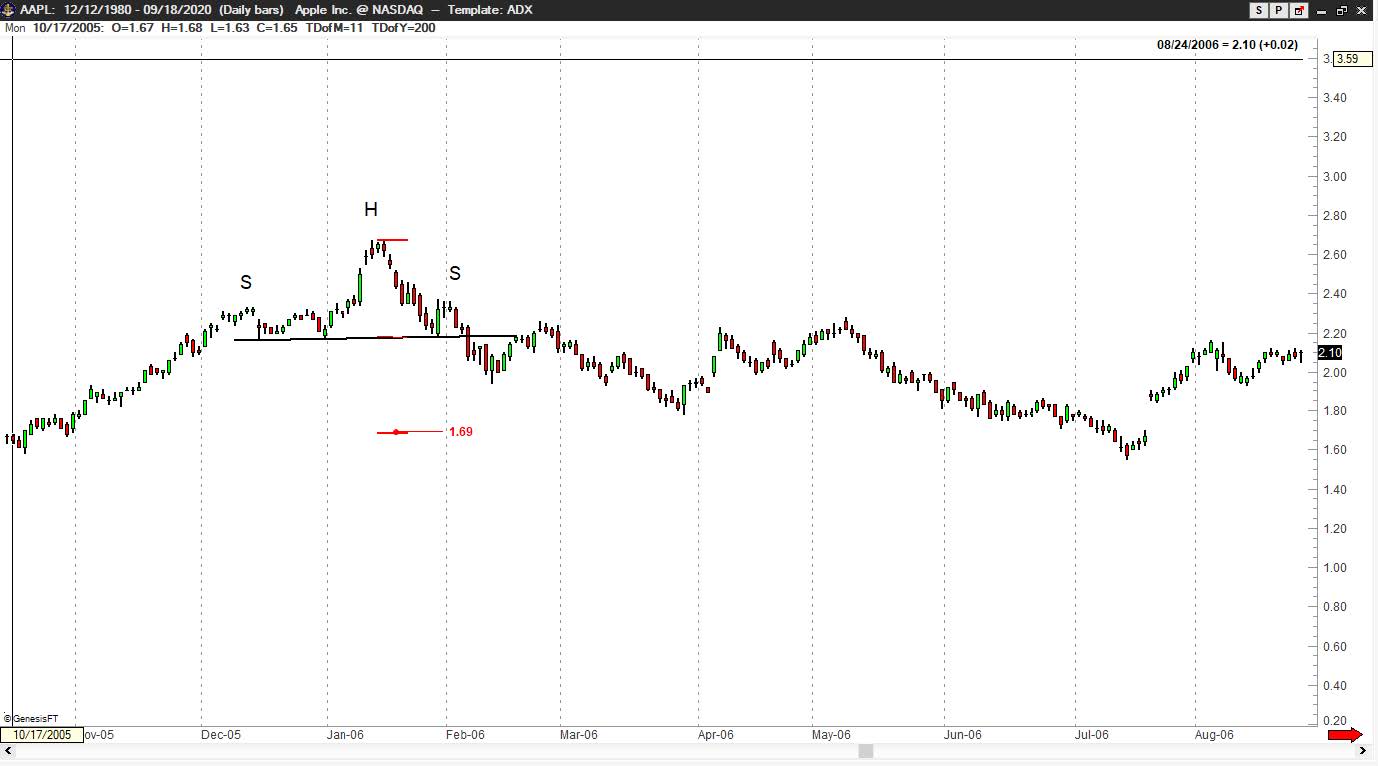 Factor Membership is now available, including a quarterly option. You could consider your membership in the Factor ...
more