AMC Closes 13.19% In The Green On Rumors Of Amazon Acquisition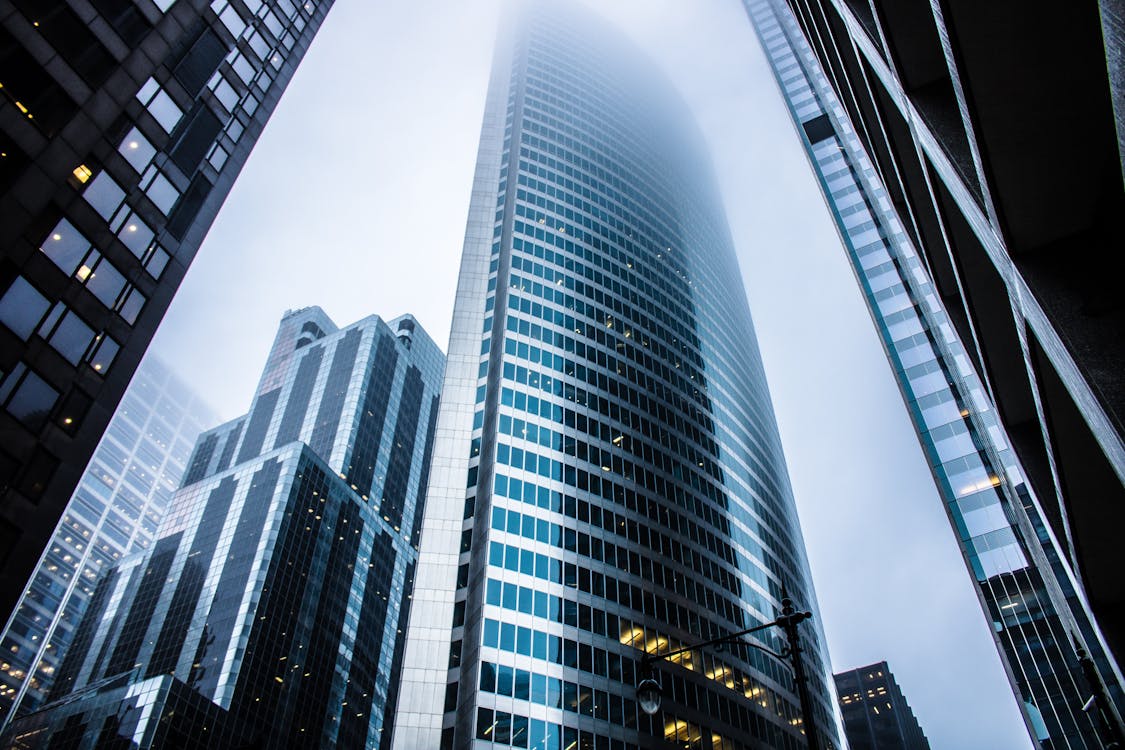 Image Source: Pexels

The shares of AMC surged on Tuesday after reports that Amazon may be looking to buy the company.
The shares of AMC Entertainment closed % up, at $ this Tuesday. The significant rise is, in large part, driven by an earlier report that Amazon is considering the acquisition of the movie theater company. AMC has been having a decent year so far and its earnings report for the fourth quarter of 2022 managed to beat most estimates. Furthermore, the company already stated it had had a very strong January.

AMC Up % On Rumors of Amazon Acquisition
Throughout Tuesday, the shares of AMC were surging, albeit with some setbacks, and the company was 13.19% up from the previous close at the end of the trading day. The action continued into the after-hours in a similar fashion initially continuing the climb before falling just below the closing price by the time of writing.
Earlier on Tuesday, March 28th, a report stated that Amazon's Jeff Bezos has dispatched his investment advisers to asses the possible acquisition of AMC. While a purchase is far from guaranteed, the news that it is considered sent the stocks of the entertainment company up by as much as 18% at one point in the day.
Despite its mammoth size, Amazon has been actively looking to expand its business throughout recent months. In February, for example, it forayed into the healthcare industry with a $3.9 billion purchase of One Medical. Jeff Bezos' company is also reportedly also looking to web3 and is expected to officially announce its NFT initiative sometime in April.

AMC is Up 26.72% YTD
AMC has been on the edge for several years as its business model has been jeopardized first by the rise of streaming services like Netflix, and subsequently damaged further by the covid-associated lockdowns. The company was, however, resuscitated to a degree along with another embattled business, GameStop, during the "meme stock" craze.
While the company's shares have been, since the craze ended, mostly on the decline, AMC's CEO Adam Aron has done his best to nurture the goodwill shown to his firm by retail investors. The company also received a boost with the release of James Cameron's Avatar 2 in late 2022 and managed to beat its Q4 estimates.
CEO Aron also recently expressed his belief that the main reason behind the slow recovery in 2022, despite the end of lockdowns, is the fact that Hollywood simply didn't provide many theatrical releases. He added that 2023 is likely to be a far better year and the company reportedly had a fairly strong January. Overall, while the road has been rocky, AMC is up 31% year-to-date.
---
More By This Author:
Could Deutsche Bank Be The Next Big Collapse?
Ethereum's Next Upgrade Could Open The Floodgates For Institutions Staking
Bitcoin Dominance Surged to 47% in March as Crypto Market Rallied