HH

According To One Indicator, Apple Is The Most Oversold It Has Been Since 2019
So far, 2021 hasn't been a very good year for FAANG stocks, at least not as a whole. Of the five stocks that make up the group, only Alphabet (GOOGL) and Facebook (FB) are higher on the year. The S&P is up a modest 4% and the other three stocks are in negative territory so far in 2021. Apple (AAPL) is down 7.5% so far in 2021 and that is the worst performance of the bunch. The good news is that at least one indicator is pointing to a possible rebound in the stock.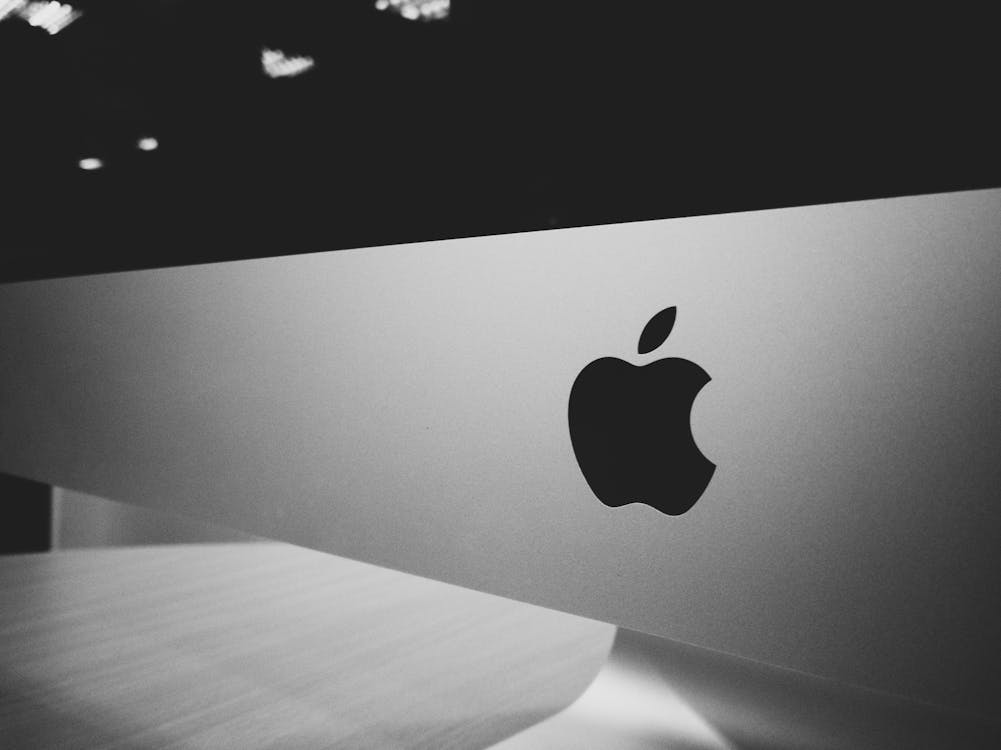 Image Source: Pexels
If we look at the weekly chart for Apple, the weekly stochastic indicators are in oversold territory and recently hit their lowest level since December 2018. At this point in time, it looks like the indicators are about to make a bullish crossover. The last time we saw that happen the stock was trading under $40. The stock would go on to double in just over a year before falling in the first quarter of last year. Of course, like many stocks, Apple rallied sharply off last March's low and would eventually peak just shy of $145.
(Click on image to enlarge)
Besides the oversold readings from the stochastic indicators, something else that caught my eye was the trend line that I drew. We see a series of higher lows over the last six months and that trend line also connects to the pre-pandemic high from last January.
I wrote another article a few weeks ago about the FANG stocks, not including Apple, and one of the reasons I excluded Apple was due to how long the company has been around compared to the other members of the group.
Another reason for not including Apple was the current valuations of each of the companies. Apple has the second-lowest trailing P/E, second only to Facebook. The current rotation away from growth and toward value doesn't seem to be part of the reason for Apple's underperformance.
Apple is Still Seeing Solid Earnings Growth and Highly Profitable
Apple does very well on the fundamental analysis scorecard from Tickeron, it has five positive ratings and only two neutral ratings. The best ratings come from the Profit vs. Risk rating and the P/E Growth rating. The company also ranks highly in the SMR rating and the Valuation rating.
Disclaimer: Although our services incorporate historical financial information, past financial performance is not a guarantee or indicator of future results. Moreover, although we believe the ...
more