AbbVie- A High Dividend Opportunity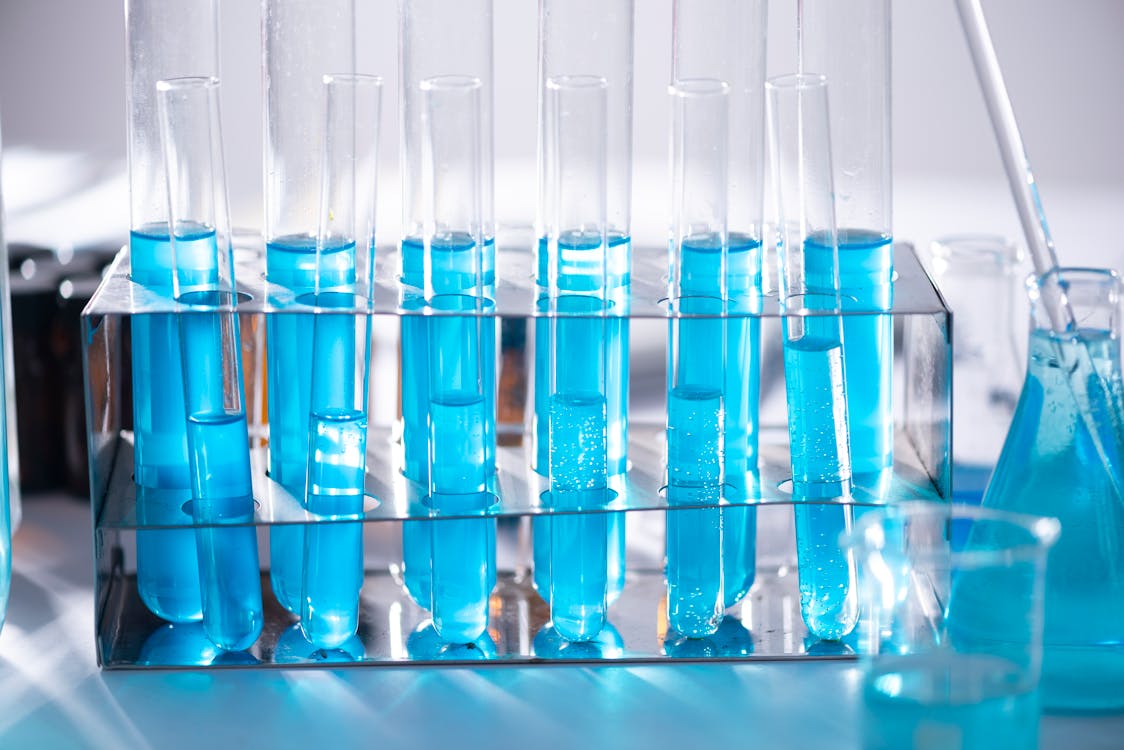 AbbVie (ABBV) is the seventh-largest pharmaceutical company on the globe in terms of revenue; the company is also a Dividend Aristocrat, having nearly a half-century of dividend growth to its credit.
Since splitting from Abbott Labs (ABT) in 2013, AbbVie has grown revenue by nearly 2.5 times, from $18.8 billion post-spin-off to nearly $46 billion this last fiscal year. Much of the growth was fueled by the blockbuster drug, Humira.
Therein lies the problem with an investment in the stock. As the number-one selling drug in 2020, Humira sales constituted the lion's share of the firm's revenue.
Combine that outsized contribution with the fact that Humira goes off-patent in the U.S. in 2023, and there is cause for concern.
At the same time, however, there are reasons to believe AbbVie is well-positioned for a future without Humira. The 2015 deal to acquire Pharmacyclics added blockbuster drug Imbruvica to the company's portfolio.
A second acquisition last May brought Allergan under the firm's banner. With that deal, the company added over 120 additional products that, collectively, generated $16 billion in sales in 2019.
Much of the growth in AbbVie's revenue, an increase from less than $33.3 billion in FY19 to approximately $45.8 billion in FY20, can be attributed to the addition of Allergan product lines.
Perhaps the most important of those is Botox. In 2019, it recorded nearly $2.7 billion in sales. Like Imbruvica, Botox has a fairly strong growth runway. Allergan also added 60 development programs to AbbVie's pipeline.
Additional growth drivers include Rinvoq, a successor to Humira, and Skyrizi, another auto-immune drug. Sales of the two blockbuster drugs should help fill the void that will be left as Humira sales falter. During the Q4 earnings call, management forecast a near doubling in revenue for the combined drugs in 2021.
With $2.2 billion in sales in 2020, AbbVie also projects that Rinvoq and Skyrizi will bring in $15 billion in revenue by 2025.
Disclaimer: © 2021 MoneyShow.com, LLC. All Rights Reserved.