A Brutal Week For Stocks May Grow Worse As The Short Squeeze Continues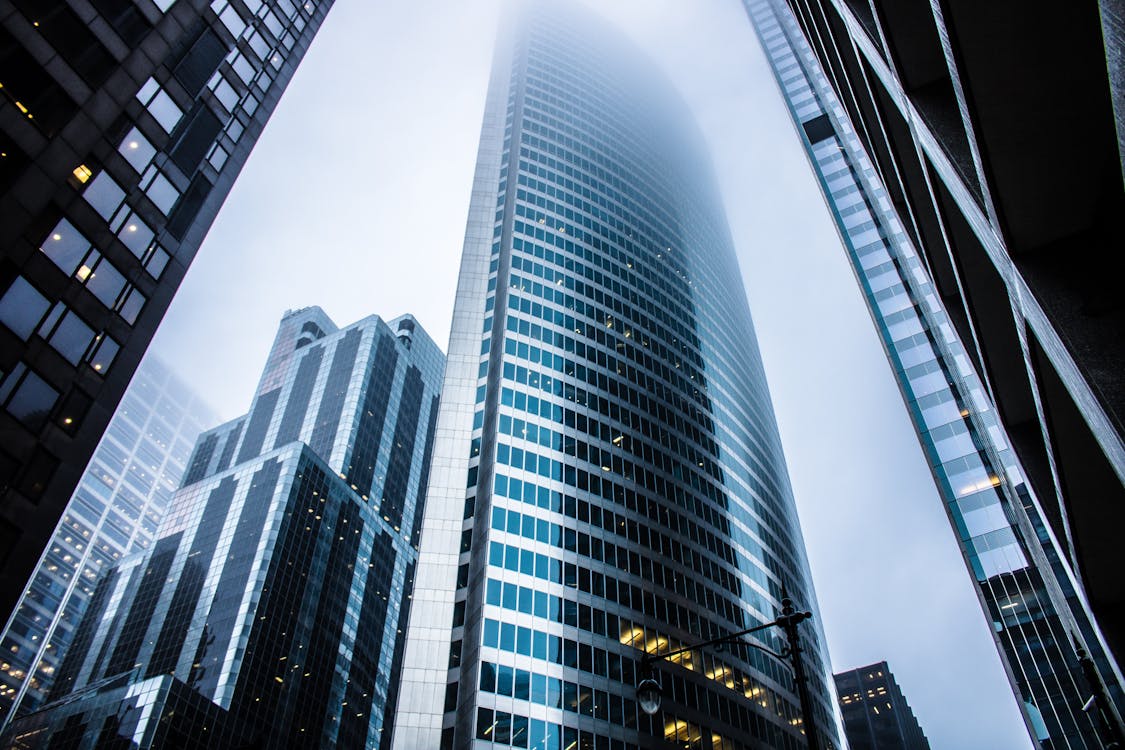 Stocks had a lousy Friday, with the S&P 500 plunging by around 2%. The index finished lower by over 3.3% for the week and was down more than 4% from the peak on January 26.
There are plenty of reasons why the market had a rough week; most will point to the action in the most shorted-names. Yes, I think that acted as the spark to start this break in momentum. Now that momentum is broken and earnings for many companies are pouring out, I think there is more going on. (Should be free to read – The Massive Short Squeeze Could Cripple The Stock Market)
I think for the first time, investors are thinking about these results and their conference calls, with the subtle hints of caution and using the short-squeeze headline as a reason to start selling.
For the second quarter in a row, Apple reported great results, but the stock can't move higher. Facebook has seen the same. Both companies noted tough comps in the upcoming quarters. AMD has soft margins, and that stock hasn't gone anywhere either. (Premium subscriber content on RTM – Midday: The Narrative May Have Finally Changed)
Amazon and Alphabet are in the same camp, and they get their turn to report results this week. If we get similar signs and subtle hints of tougher comps, I think things can get rough as the market deleverages while unloading some of the more overvalued stocks.
The short-squeeze has caused a tremendous amount of dislocation in the market, and I'm sure over the weekend, we will hear about some of the carnage.
S&P 500
The S&P 500 (SPY) did manage to hold on to support around 3,700 today. But a break of that level on Monday quickly sets up for a move to 3,650.
Apple
Apple (AAPL) has fallen a quick 9.5% from the January 25 high, which is a notable decline. Support at $130 must hold to avoid a drop back to $124. (Should be free to read – Apple's Blockbuster Results Hurt By Lack Of Guidance)