7 Strange Things You Can Own As A Non-Fungible Token (NFT)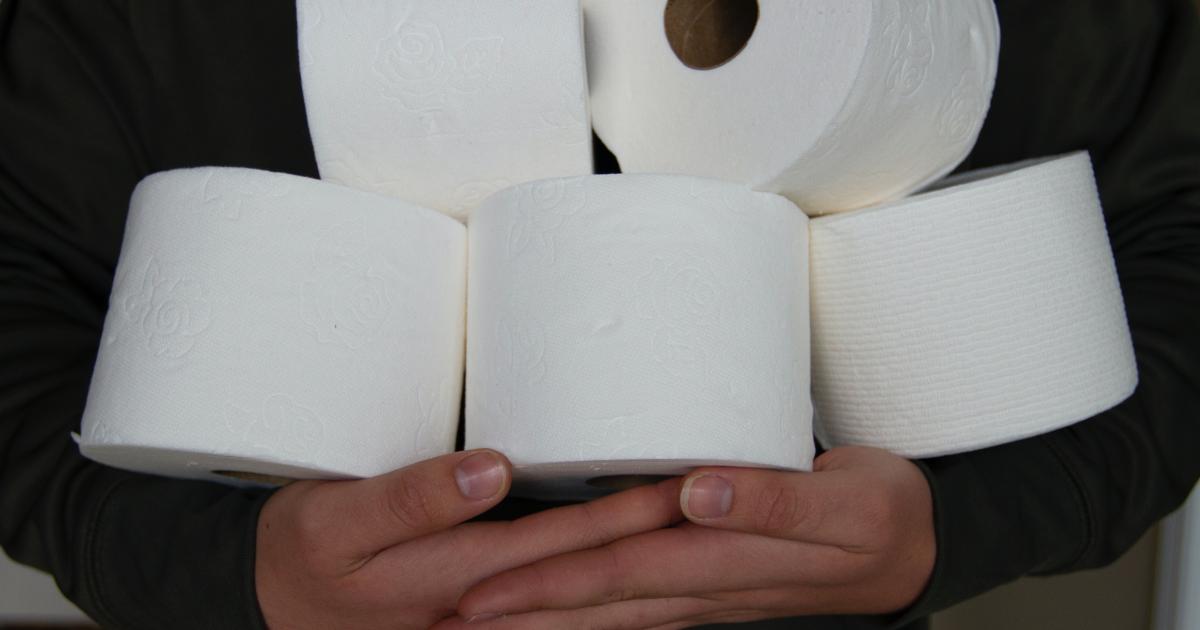 Non-fungible tokens are all the rage recently. The eye-popping amounts of dollars paid for these digital certificates of ownership aside, some of the associated collectibles are truly weird. Here are some of the NFTs that are decidedly bizarre:
Toilet Paper: Procter & Gamble Co (NYSE: PG) brand Charmin introduced the first-ever NFT art by a toilet paper label.
"We're always looking for new ways to help you Enjoy the Go, whether you're sitting on the toilet or participating in the crypto economy," said Charmin in the NFT listing.
Each NFT comes with a physical display which means you can display the non-fungible toilet paper alongside your physical toilet paper rolls. At least one of the digital rolls secured a bid of 1.85 Wrapped Ether (WETH) or $3,102.95 at press time.
Digital Farts: A "master collection" made by five individuals of their collectively passed wind during an indeterminate period quarantine which began on Mar. 12, 2020, has been put on sale as an NFT. The owner would be able to enjoy a 52-minute recording. A WhatsApp screen cap is available on request, as per the listing. This piece of art has no takers yet on the Open Sea platform.
Three-Course Meal: If you have healthy digestion, you could sit down to a three-course digital NFT meal with zero calories.
Chef Logan is dishing out "a vinegar lemon ice cream with radish oranges and poblano pepper and pickled ginger, a grilled Gulf Oyster with butter sweet corn cream peppers and fried candied corn silk, followed by pan-seared wild salmon on a nest of fennel and pear with a horseradish cream and topped with steelhead caviar from Tennessee."
© 2021 Benzinga.com. Benzinga does not provide investment advice. All rights reserved.