7 High-Risk Stocks For Market Gamblers
Casinos are just starting to open back up following COVID-19 shutdowns, but it may still be a while before some gamblers are willing to venture back to Vegas or even their local casino. Sports gamblers are still waiting for the return of Major League Baseball and other pro and college sports leagues.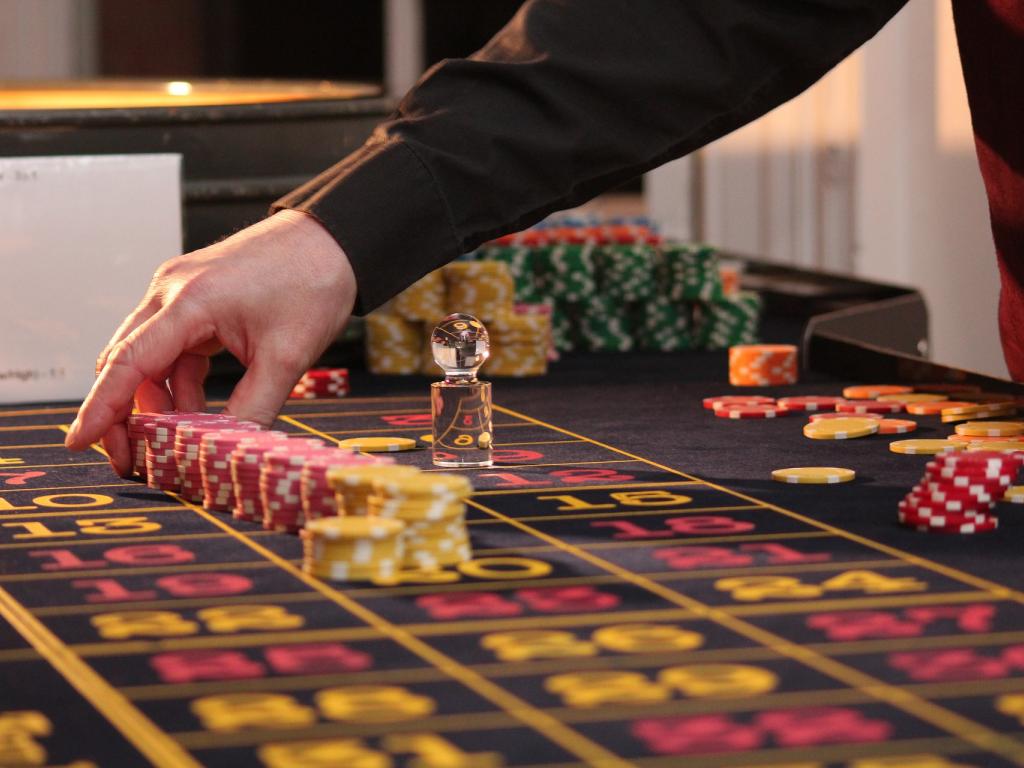 In the meantime, some gamblers are looking to get their thrills in the stock market. But as many new traders learn the hard way, placing bets on the wrong stocks can be just as costly as picking the wrong horse at the racetrack.
Here are eight Bank of America buy-rated stocks that have high volatility ratings and at least 40% upside to analyst price targets.
Golar LNG (GLNG)
Golar LNG owns and operates one of the largest independent liquid natural gas carriers and floating storage fleets in the world.
Analyst Ken Hoexter says Golar is a leader in the LNG transport and energy infrastructure business, and it has advantages over many of its competitors due to its more diversified offerings. In addition, Bank of America is bullish on long-term LNG prices as more terminals in Australia, Russia and the U.S. come online this year. Hoexter says there is upside to the company's Golar Power EBITDA over the next two years.
Bank of America has a Buy rating and $15 price target for GLNG stock.
Gossamer Bio Inc (GOSS)
Gossamer Bio is a biotech company with a pipeline of clinical and preclinical drug candidates focused on immunology, inflammation and oncology.
Analyst Geoff Meacham said in March that Gossamer has several clinical candidates that have the potential to have massive total addressable markets treating a wide range of common conditions, including asthma and pulmonary arterial hypertension. Meacham said the company has a long list of potential near-term catalysts ahead that could potentially de-risk the stock and generate significant upside. He said data on BG001 in asthma is likely the biggest catalyst ahead.
Bank of America has a Buy rating and $26 price target for GOSS stock.