6 Stocks To Buy As Powell Hints At Near-Term Rate Cut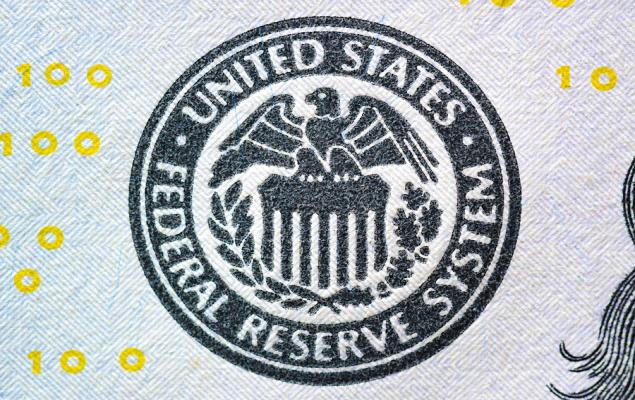 Image: Bigstock
On Jul 10, Fed Chair Jerome Powell strongly indicated that a rate cut was nearly certain later this month. Minutes of the central bank's latest meeting reflected rising concerns that the U.S.-China trade war is causing American businesses to defer expenditure on labor and capital even as they refrain from raising prices.
Powell and the Fed now believe that these factors could end the economic expansion by acting as a drag on growth, pushing inflation even lower. This is why the central bank thinks that there is a strong case for a near-term rate cut as "insurance" against such a development.
Rate-sensitive stocks are likely to gain from a soft rate environment. This is why it makes sense to park your funds in real estate investment trusts (REITs) and utility stocks, which also offer attractive dividends.
Powell: Global Slowdown, Trade War Could Hurt Growth
In his prepared testimony to the House Financial Services Committee, Powell indicated that a slowdown in global growth and trade tensions are jeopardizing the U.S. economy. In fact, the trade war has indirectly caused growth to slow both at home and abroad. Further, inflation remains below the targeted level of 2%.
The Fed Chair also stated that business investment has declined "notably" even as the outlook has failed to improve in recent weeks. This is exactly why Powell emphasized that the central bank is ready to "act as appropriate to sustain the expansion." Economists think the phrase hints at a reduction in the federal funds target rate after the Fed's next meeting slated at the end of this month.
Minutes of the Fed's last meeting, held from Jun 18-19, revealed that the central bank's policymakers believe that some steps have to be taken to boost inflation and dispel the negativity American corporations are suffering from. They think that a reduction in rates would "cushion the effects" of a trade war.