5 Top Stocks To Buy In October 2022 (Beat The Recession)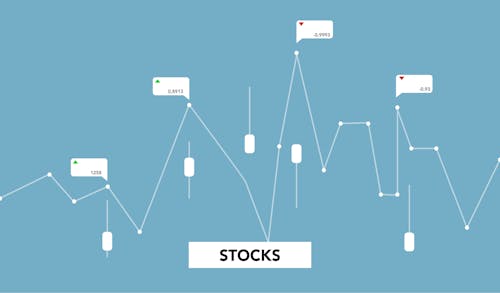 Image Source: Pexels
In this video, you'll get the names and ticker symbols of the 5 top stocks to buy now. These are some of the best stocks you can buy today to beat the recession and make safe, passive income that tends to go up each and every year.
With the S&P 500 down roughly 23% year-to-date, lower prices and lower valuations serve you in every way possible. As great as this volatility is, though, not every business and not every stock is the same. Focusing on the very best long-term ideas right now is what this video is all about.
00:15:29
---
More By This Author:
This Dividend Stock's Price Has Been Cut In Half!
5 Dividend Growth Stocks That Have Totally Collapsed
My Stock Pick Of The Week
Disclaimer: Please consult with a licensed investment professional before investing any of your money. Never invest in a security or idea featured on this channel unless you can afford to lose ...
more