5 Top-Rated Stocks To Ride A Blockbuster Jobs Report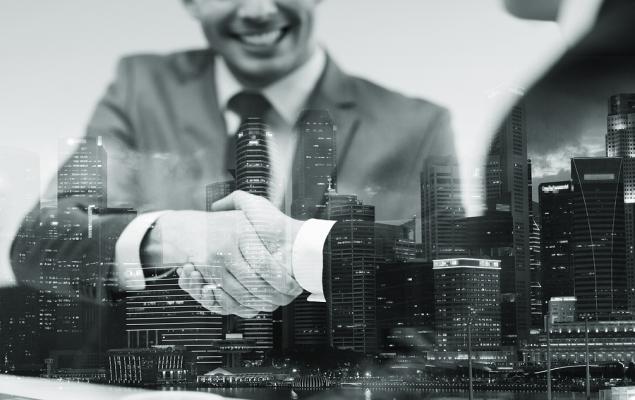 Image: Bigstock
Cold winter weather conditions and lockdowns imposed by the government to curtail the spread of coronavirus took a toll on the labor market last year. After all, stricter restrictions hampered businesses which eventually led to layoffs.
However, things have improved considerably this year, with February's solid job additions indicating that the economy is getting its mojo back. Recently, even better March jobs data signified that the economy is now up and running. Notably, March's job additions were widespread.
Largely, a decline in new coronavirus cases this year compared to last year helped several states relax business restrictions, resulting in more job additions. Further, warmer weather conditions drove employment.
At the same time, a pick-up in the pace of vaccination gave more reason to Americans to eat at restaurants, travel, and do a lot of activities, something they would have avoided at the peak of the pandemic. Lest we forget, the government's massive stimulus and $1400 checks for households gave them more money to spend. All these factors buoyed businesses and led to job growth, especially in the last two months.
Talking about March's job explosion, per the Labor Department as quoted in a MarketWatch article, U.S. employers added 916,000 jobs, surpassing economists' projection of 675,000 additions.
Hiring, particularly, picked up in the leisure and hospitality industry. They added 280,000 jobs in March, reaching the total number of job additions over the past two-month period to 664,000. Restaurants, in particular, saw 176,000 new job additions. More people have now started to go out to eat after being stuck at home in the past year. The numbers are, in fact, expected to improve on more Americans getting vaccinated.
Similarly, employment picked up in the construction industry. Builders added 110,000 jobs last month, the largest hiring in nine months. It's worth pointing out that the decline in hiring in the construction industry in February was primarily due to poor weather conditions. Nonetheless, moving forward, the construction industry stands to gain an uptick in construction activities and surge in home sales.
Disclaimer: Neither Zacks Investment Research, Inc. nor its Information Providers can guarantee the accuracy, completeness, timeliness, or correct sequencing of any of the Information on the Web ...
more