5 Things That Could Derail The Stock Market In 2021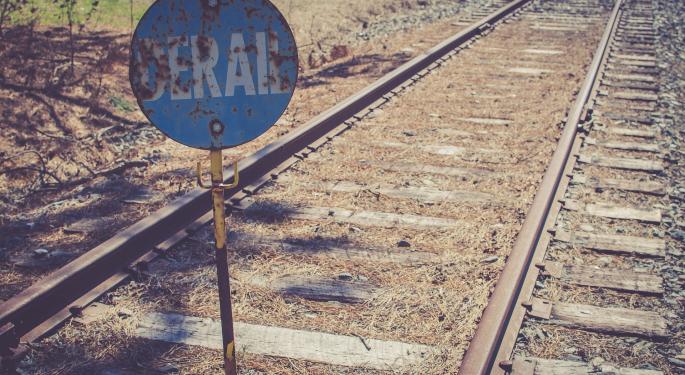 The SPDR S&P 500 ETF Trust SPY once again traded higher to new all-time highs on Thursday as optimism surrounding a sharp economic rebound in 2021 continues to grow.
At first glance, the vaccine rollout, unprecedented government stimulus, and the possibility of pent-up economic demand suggest the S&P 500 bull market could have a long runway ahead. However, there are no sure things on Wall Street, and DataTrek Research co-founder Nicholas Colas says investors always need to be prepared for a market downturn.
Colas is bullish on U.S. equities, even with the S&P 500 up more than 82% from March 2020 lows. However, he listed five things that could derail the stock market rally in the next two years.
Disclosure: © 2021 Benzinga.com. Benzinga does not provide investment advice. All rights reserved.