5 Stocks With Solid Track Records At Attractive Prices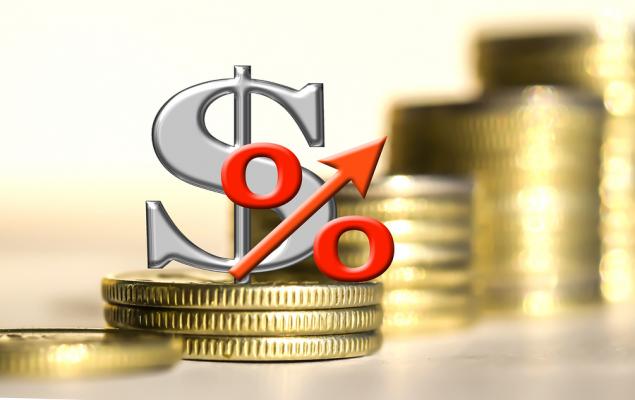 Image: Bigstock
Meme stocks may be on top of investors' minds at the moment, but there probably isn't a reason to think that they'll have a lasting impact. True, trading today isn't what it used to be in the past with social media providing the platform for retail investor gatherings.
Truth be told, though, this is all a gamble. You could become rich, but there's an equal chance that you'll lose whatever you have. The volatility, and therefore risk in these trades is significant because prices aren't driven by fundamentals.
So should you perhaps earmark a small percentage of your funds to these stocks? Should you ignore them? Or should you think of this as a learning experience?
A learning experience is the way I view it, no matter how much who made from it. Especially if you aren't young anymore and so, have less to spare. And it's probably worth keeping in mind that the easy/cheap money the government's been doling out will soon be gone.
Can this trading style be replicated in the future when that happens? And what kind of role will inflation play for that matter? We don't have answers to these questions of course, but it seems likely that we won't see a ton of these things going forward.
And so, this is probably the time when we should be focusing on fundamentals. If we are buyers in this market, we don't want to overpay for stocks. Which could easily happen given where valuations are sitting right now.
One encouraging trend is the constantly improving earnings picture. The second quarter was always expected to be stronger than the first because the lockdown last year makes for easier comparisons. But these expectations have continued to rise, which also points to some real growth. So it shouldn't be too difficult to find stocks with a good growth runway.
The selections today are based on the idea that companies that have generated solid earnings growth in the past, on which analysts are incrementally positive about the future, and which are expected to see growth in the next couple of years have to be good choices. Especially when the valuations aren't too rich and the Zacks Rank and Value-Growth-Momentum (VGM) Scores are supportive-
Disclaimer: Neither Zacks Investment Research, Inc. nor its Information Providers can guarantee the accuracy, completeness, timeliness, or correct sequencing of any of the Information on the Web ...
more