5 Mid-Cap Stocks That Reported Solid Q1 Results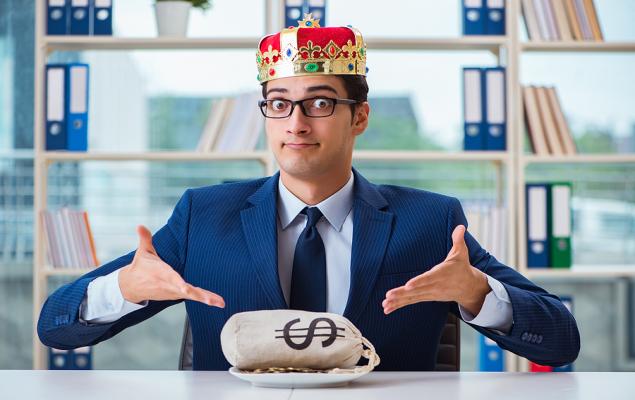 Image: Bigstock
It's turning out to be a phenomenal earnings season.
Using the S&P 500 companies as a proxy, it's abundantly clear that we are headed towards a very strong recovery. Of the 69% of index members that have reported results thus far, earnings have jumped 49.2% on 10.6% higher revenues. Moreover, 87.5% beat EPS estimates, and 78.1% beat revenue estimates.
And it isn't the large-cap stocks alone that are taking part in the recovery. Small and mid-caps are doing equally as well. In fact, it has been seen that their smaller scale makes these companies more susceptible to recessions but their ability to act nimbly allows them to get out of the situation quicker.
Granted that the pandemic can't be equated with a recession. But the health scare did lead to a recessionary condition, even if it was for just a quarter. And the impact continues to be felt in certain sections of the economy, even today.
Mid-cap stocks often have higher growth rates than large-cap stocks because they are younger. They're also not as well-known since fewer analysts cover them. On the other hand, they usually carry lower risk than small caps because their business models, products, and ideas have survived the initial years.
And yet, we don't focus on mid-caps that much because it's the large caps with their sprawling operations or the small caps with their unique products and ideas that capture headlines more often.
So as a diversification strategy, it might make sense to include some of these players in your portfolios.
Here are 5 stocks that you may want to choose from-
The Andersons, Inc. (ANDE Quick Quote ANDE - Free Report)
The Andersons is a regional grain merchandiser with diversified businesses in agriculture, plant nutrient formulation and distribution, turf product production, railcar marketing, and general merchandise retailing. The company maintains grain and production facilities throughout the Midwest and six retail locations in northern and central Ohio.
Disclaimer: Neither Zacks Investment Research, Inc. nor its Information Providers can guarantee the accuracy, completeness, timeliness, or correct sequencing of any of the Information on the Web ...
more