5 Low-Beta Stocks To Buy As Trade Tensions Heighten
U.S. markets suffered significantly on Aug 9 after comments from President Trump sparked off fresh trade-related worries. Some of his comments, where he said that no business would be conducted with Huawei were confusing, leading the White House to issue a clarification later.
More importantly, Trump seemed determine to continue America's bruising trade war with China. Since these events could drastically dent investor confidence, picking value stocks with low beta looks like a smart option at this point.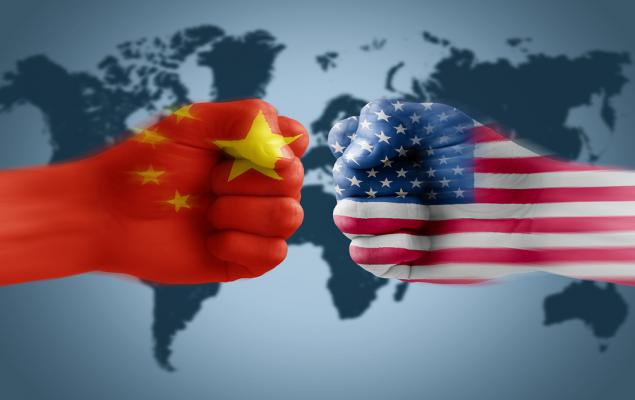 Beta measures the tendency of a stock's returns to respond to market swings. Low-correlation stocks provide protection during turbulent times as they are less prone to day-to-day fluctuations.
Fresh Trade Rhetoric Spooks Markets
On Aug 8, markets recouped most of the losses incurred last week after China released encouraging trade data and acted to arrest the yuan's plunge. However, fresh protectionist remarks from Trump spooked investors leading major benchmarks to end the week in the red. The Dow, S&P 500 and Nasdaq declined 0.8%, 0.5% and 0.6%, respectively, over last week.
On Friday, Trump created confusion by saying that the United States would no longer do conduct business with China. He added that this did not mean that the status quo vis a vis the company would be maintained "if and when we make a trade deal." These statements led the White House to clarify that he was only referring to restrictions of U.S. government purchases of Huawei equipment.
In contrast, Trump's stance on China remains completely unambiguous. He said that while trade talks with China were continuing, the Trump administration was "not ready to make a deal" but will "see what happens."
According to him, China was eager to seal a deal but he was "not ready to do anything yet." Referring to "Twenty-five years of abuse," Trump said that he was in no hurry to reach an agreement.