5 Great Stocks To Buy On Robust Consumption Expenditure
In July, U.S. consumer spending increased significantly, indicating that worries about a near-term recession were probably overblown. These are great tidings for the financial markets and in particular for those who have been worried that economic weaknesses could upend the market rally. However, robust and steady consumption will likely dispel such fears sooner rather than later.
The report is largely in line with the tone witnessed in the latest second-quarter GDP data, which was fueled by consumer spending alone. This is why it still makes good sense to invest in consumer discretionary stocks, which derive strength from personal spending, widely acknowledged as the engine of the U.S. economy.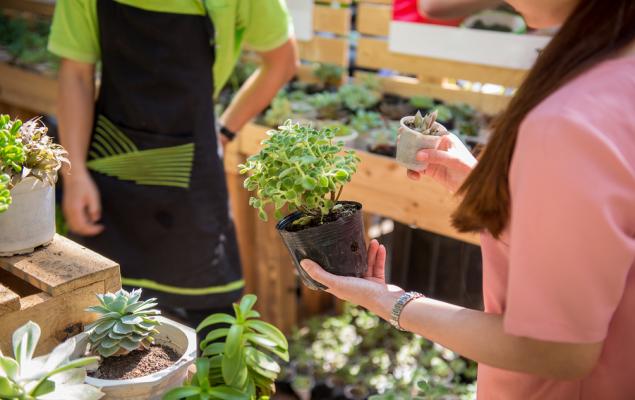 July's Consumer Spending Beats Estimates
Consumer expenditure increased 0.6% in July, fueled by households' purchases of a variety of goods and services. The increase exceeded the consensus estimate of 0.5% by a whisker and represents a solid improvement over June's gain of 0.3%. Notably, consumer spending accounts for the bulk of U.S. GDP.
After accounting for inflation, consumer spending experienced a 0.4% increase in July. This is a major improvement over the 0.2% increase experienced in June. The improvement in core consumption expenditure indicates that consumption remains solid in the early part of the third quarter.
This is an encouraging development after the metric advanced at its fastest pace in four and a half years last quarter. Expenditure on goods increased 0.9% in July, fueled by higher spending on recreational products and sports vehicles. Expenditure on services increased 0.5%.
Strong Consumption Fuels Q2 GDP
The latest estimate for second-quarter GDP also indicated that consumption remains the dominant force when it comes to economic growth. The Department of Commerce raised its estimate for growth in consumer spending from 4.3% to 4.7% for the second quarter. The metric benefited from higher spending overall, especially on autos, apparel and restaurants.