5 Consumer Staples Stocks To Survive A Prolonged Trade War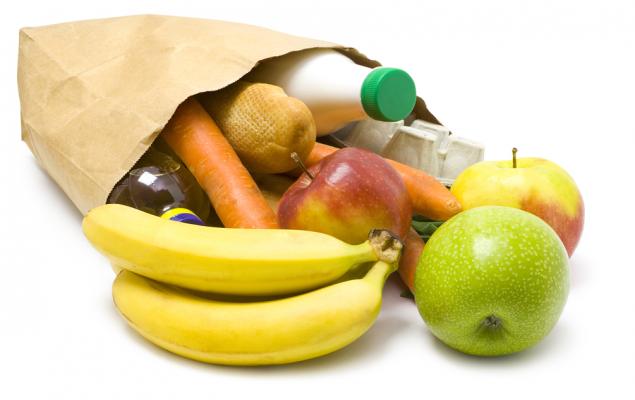 At 12:01 A.M. on May 10, U.S. tariffs on Chinese goods worth $200 billion increased from 10% to 25%. Negotiators from both sides met in Washington but failed to reach an agreement, placing both countries on a collision course on trade. On its part, Beijing promised to implement countervailing measures in response to the hike in U.S. tariffs.
Predictably, U.S. markets continued to plummet downward on May 9 with the Nasdaq and the S&P 500 finishing in the red for the fourth straight session. While Trump continues to hold out hope for a deal, political commentators and market analysts on both sides of the Atlantic believe a near-term truce is unlikely.
Safer equity categories, such as consumer staples, have a clear edge in such circumstances. The stability and superior dividends they provide are common to most other defensive options. This is why it makes sense to add consumer staples stocks to your portfolio at this time.
U.S. Accuses China of Backtracking, Hikes Tariffs
News that tariffs on Chinese goods would be hiked first emerged on May 5 following a tweet from President Trump. Alleging that China had gone back on key promises made during earlier rounds of talks, Trump declared that the prevailing tariffs would be hiked starting May 10.
On May 6, U.S. Trade Representative Robert Lighthizer claimed that "an erosion in commitments" was visible on the part of China. His views were echoed by Treasury Secretary Steven Mnuchin. Together, these key members of the Trump administration announced that tariffs on Chinese imports would be raised on May 10.
China Continues Negotiations, Promises Retaliation
Speaking at a rally in Florida on May 8, Trump claimed China "broke the deal" during ongoing trade negotiations. Despite the tough stand taken by the White House on trade issues, Vice Premier Liu He flew into Washington for the next round of trade negotiations.
However, both sides were unable to seal a deal as of the night of May 9. As tariffs came into effect at midnight on Friday, Beijing pledged that it would take "necessary countermeasures." But Chinese authorities stopped short of specifying what measures it would go on to implement.