5 Companies With Beat-And-Raise Results You Should Not Miss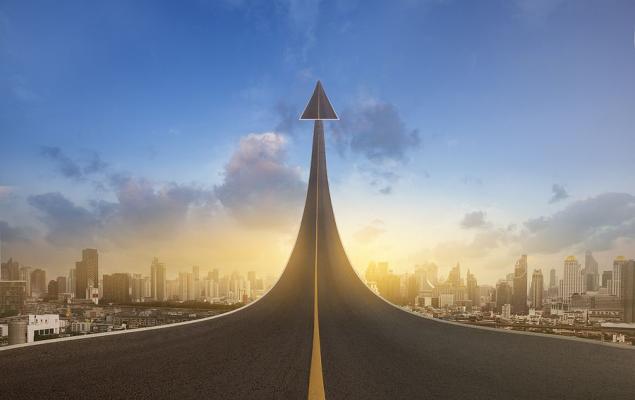 Image: Bigstock
This earnings season is turning out to be more or less as strong as predicted (so far). There are a few things primarily on investors' minds at this time-
Are the latest variants of the coronavirus going to affect the great reopening?
Are profit margins going to hold up in the face of rising input costs?
How are the rising wage rates impacting Corporate America?
How long will the semiconductor shortage continue?
Etc.
And that's why there has been some volatility in the last few trading sessions.
But it's worth noting the data is not all negative.
For one thing, commentary from company management and market watchers indicates that so far, the recovery is on track. Even if things change as we move through the quarter and infection rates do pick up, it's currently expected that there can at most be a slowdown but not a return to the lockdowns we had last year. Particularly since it appears that vaccination is lowering the severity of infections, so hospitalizations are lower this time round.
Second, existing-home sales data from the National Association of Realtors shows a 1.4% increase in June sales at an average price of $363,300 (down around 20 bps from May). Inventories edged higher to 2.4 months supply (it was 2.3 in May and 2.2 in April, slightly higher than the first quarter, but still very tight).
While million-dollar and sub-million-dollar home sales continue to see the strongest increase from last year (at triple-digit rates), medium-range home sales are also growing strong double-digits and constitute the fastest-moving category. Homes at the low end of the spectrum continue to decline. But inventory is unlikely to be the only issue because the days on the market is highest for the cheapest homes.
Which brings up the topic of employment. Initial jobless claims for the week ending Jul 17 (data released Jul 22) are at 419,000, up from the previous week's raised level of 368,000.
Disclaimer: Neither Zacks Investment Research, Inc. nor its Information Providers can guarantee the accuracy, completeness, timeliness, or correct sequencing of any of the Information on the Web ...
more