5 Best Stocks Of The Top ETF Of June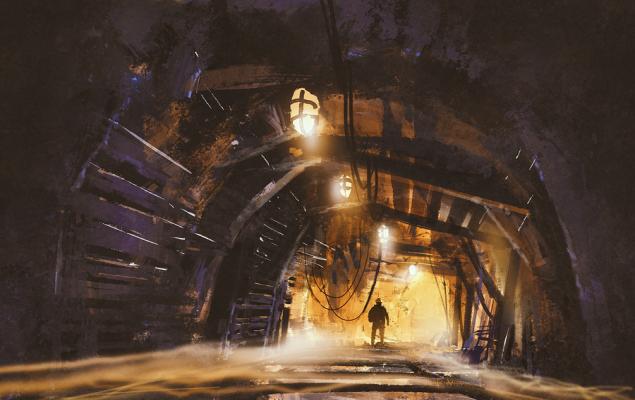 Image: Bigstock
The mining corner of the materials sector led the broad market rally in June with ETFMG Prime Junior Silver ETF (SILJ - Free Report) leading the way. It gained 21.5% last month.
The rally came on the back of signals by the Fed that it will cut interest rates to protect the economy from trade war threats and slowing global growth. This has pushed the dollar down against the basket of currencies and makes dollar-denominated assets attractive to foreign investors, raising the appeal for the grey metal.
Additionally, industrial demand for silver is on the rise thanks to the ongoing growth in the global solar PV industry, rebound in global computer shipments, as well as new sources of demand for sensors used in IoT and OLED lighting. Notably, silver is used in a wide range of industrial applications. About 50% of the metal's total demand comes from industrial applications, while 30% comes from jewelry/silverware/coins and medal manufacturers.
Further, the optimism surrounding a trade deal between the two largest countries to end a year-long tariff war supported the spike. Given this, silver registered its first monthly gain in five months.
Let's take a closer look at the fundamentals of SILJ.
SILJ in Focus
This product provides direct exposure to the silver mining exploration and production industry by tracking the Prime Junior Silver Miners & Explorers Index. It holds 31 stocks in its basket with higher concentration on the top four firms. Canadian firms take the lion's share at 69.7%, while the United States and Peru take the reminder. The fund has managed assets worth $58.7 million and trades in a good volume of more than 98,000 shares a day. It charges 69 bps in annual fees.
Though most of the stocks in the fund's portfolio delivered strong returns, a few have gained in double digits. Below we have highlighted the five best-performing stocks in the ETF with their respective positions in the fund's basket:
Disclosure: Zacks.com contains statements and statistics that have been obtained from sources believed to be reliable but are not guaranteed as to accuracy or completeness. References to any specific ...
more