4 Toxic Stocks That May Give You Sleepless Nights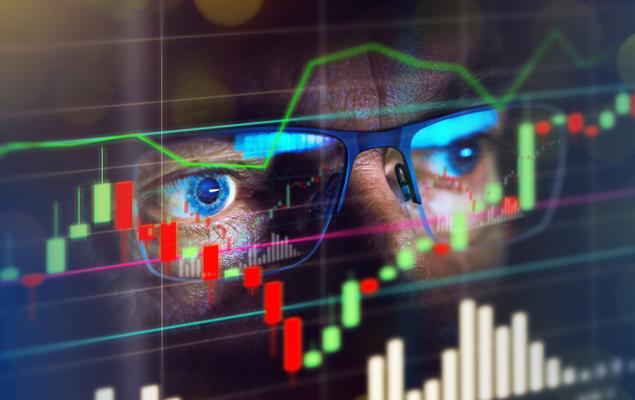 Image: Bigstock
Successful investing calls for the appropriate identification of overpriced stocks and correctly priced stocks. Yet, in practice, overhyped toxic stocks and fairly priced stocks are intermixed in the marketplace in such a way that it becomes difficult to distinguish between them. Investors who can correctly spot the overpriced stocks and shun them at the right time are the ones likely to make a profit.
Usually, toxic stocks are fraught with huge debt loads and are susceptible to external shocks. Also, the unjustifiably high price of the toxic stocks is short-lived as the intrinsic value of these stocks is less than their current price. Quite naturally, if you own such toxic stocks for a long period of time, you are sure to make a huge loss in your wealth.
Higher price of the toxic stocks can be attributed to either an irrational exuberance associated with them or some serious fundamental lacuna. If you own such stocks for long, you are likely to see a big loss in your wealth.
On the contrary, if you can accurately pinpoint the toxic stocks, you are likely to gain by resorting to an investing strategy called short selling. This strategy allows you to sell a stock first and then buy it when the price falls.
While short selling excels in bear markets, it typically loses money in bull markets.
So, just like picking up stocks with strong growth potential, pinpointing toxic stocks and abandoning them at the right time is the key to protect your portfolio from big losses or make profits by short selling them.
Screening Criteria
Here is a winning strategy that will help you identify overpriced toxic stocks:
Most recent Debt/Equity Ratio greater than the median industry average: High debt/equity ratio implies high leverage. High leverage indicates a huge level of repayment that the company has to make in connection with the debt amount.
P/E using a 12-month forward EPS estimate greater than 50: A very high forward P/E implies that a stock is highly overvalued.
Disclaimer: Neither Zacks Investment Research, Inc. nor its Information Providers can guarantee the accuracy, completeness, timeliness, or correct sequencing of any of the Information on the Web ...
more