4 Robinhood Stocks To Own In 2021: Visa, Johnson & Johnson, Disney, And Uber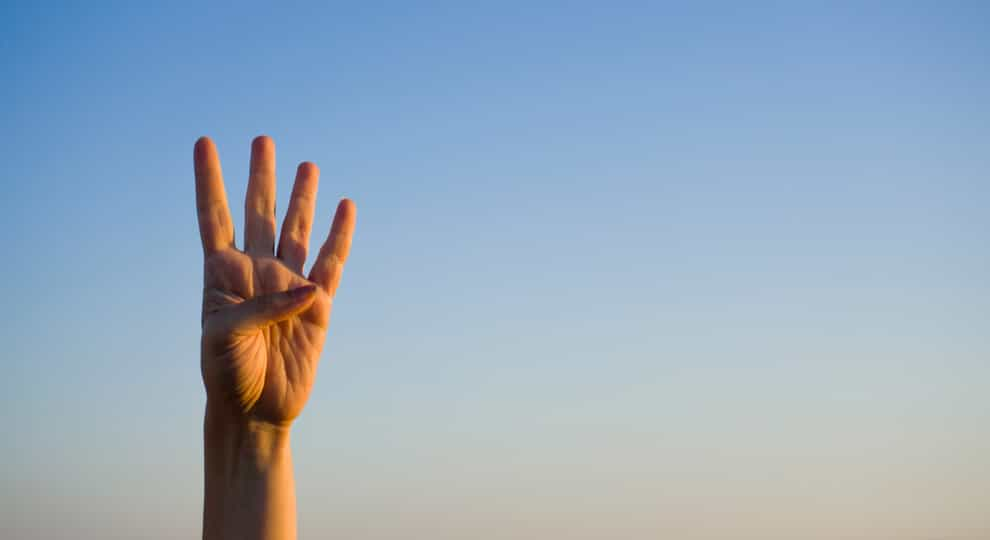 Because the roll-out of COVID-19 vaccines has begun, hope for an economic recovery this year is in the air. However, the U.S. is still seeing the highest death toll globally, according to data aggregated by Johns Hopkins University. And Europe recently announced tighter and longer coronavirus lockdowns to control the spread of a new, more contagious, variant of the virus.
Amid the pandemic, the Robinhood app, which is known for its commission-free trades, saw an influx of investors, particularly millennials. For a stock to be listed on the Robinhood 100 list it must generate some buzz. So, not all stocks on the list are fundamentally sound.
Visa Inc. (V), Johnson & Johnson (JNJ), Walt Disney Company (DIS), and Uber Technologies, Inc. (UBER) are currently on the Robinhood 100 list, but not solely because of market hype. We think these stocks are strategically positioned to soar in the upcoming months based on their fundamental strength and market dominance. So, it could be wise to own these stocks this year.
Visa Inc. (V)
Founded in 1958, V operates as a payment's technology company worldwide. It connects consumers, merchants, financial institutions, businesses, strategic partners, and government entities to electronic payments. The company provides its services under the Visa, Visa Electron, Interlink, VPAY, and PLUS brands. V is on the Robinhood 100 list and has 84% of analyst ratings it as a 'Buy.'
The company's revenue increased 5.5% sequentially to $5.1 billion for the quarter ended Sept. 30, 2020. While data processing revenues increased 4% year-over-year to $2.9 billion, other revenues increased 5% year-over-year to $361 million. Its operating income increased 4.8% sequentially to $3.14 billion, and its EPS increased 4.7% sequentially to $1.12.
Analysts expect V's revenue to increase 6.4% this year, and 17.2% next year. The company's EPS is expected to increase 8.1% in 2021, 25.5% in 2022, and at a rate of 12% per annum over the next five years. V has an impressive earnings surprise history, with the company beating consensus EPS estimates in each of the trailing four quarters.
On Jan. 11, the company announced the appointment of General Counsel Kelly Mahon Tullier to the newly created position of Executive Vice President, Chief Legal and Administrative Officer.
V announced a strategic partnership on Nov. 23, to launch Visa Commercial Pay, a suite of B2B payment solutions to help improve cash flow for businesses and eliminate outdated manual processes. Also in November, V announced the completion of its acquisition of YellowPepper. The stock has rallied 15.6% over the past nine months to close the recent trading session at $201.86.
Disclaimer: Information is provided 'as-is' and solely for informational purposes, not for trading purposes or advice, and is delayed. To see all exchange delays and terms of use, please ...
more