4 Biotech Stocks Wall Street Analysts Predict Will Gain More Than 60%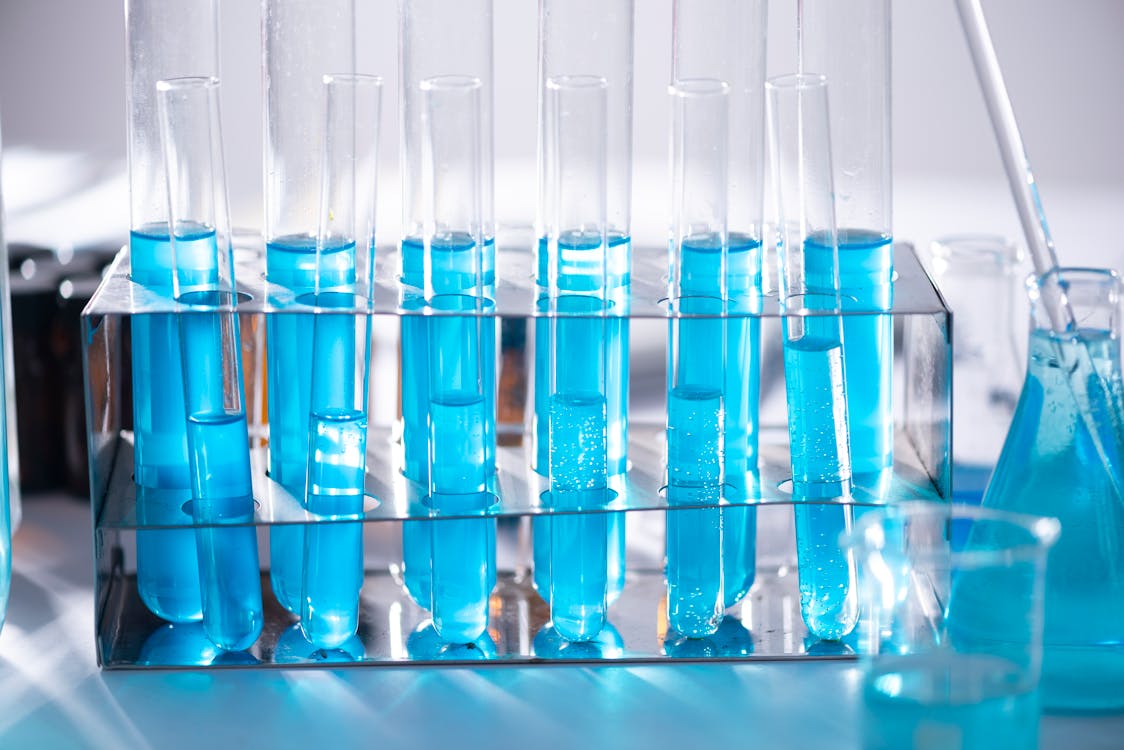 The biotech industry has witnessed solid growth over the past year, in large measure attributable to the demand for drugs to fight COVID-19, among other diseases. The integration of technology and successful clinical trials of drugs for treating critical ailments have boosted Wall Street's optimism about several stocks in the sector. For instance, analysts expect Bionano (BNGO), Cerus (CERS), Agenus (AGEN), and VBI (VBIV) to gain by more than 60% in the near term.
The biotechnology industry has witnessed solid growth over the past year with rising demand for treatments and vaccines to fight COVID-19. Now that the global vaccination drive is in full flight, biotech companies are working on their research and development projects to advance new therapies to cure or moderate other critical diseases. Investor optimism in the biotech industry is evident in the VanEck Vectors Biotech ETF's (BBH) 16.8% returns over the past six months.
Furthermore, given the ageing population in the United States and other Western countries–and with that an implied need for more healthcare solutions in the future–the biotechnology industry is poised for solid growth in coming years. Indeed, the global biotechnology market is expected to grow at a 15.5% CAGR over the next seven years to hit $850.5 billion by 2027.
Wall Street analysts believe budding biotech stocks Bionano Genomics, Inc., Cerus Corporation, Agenus Inc., and VBI Vaccines Inc. have the potential to rally by more than 60% in the next 12 months.
Click here to checkout our Healthcare Sector Report for 2021
Bionano Genomics, Inc.
BNGO operates as a life sciences instrumentation company in the genome analysis space. Its products include Saphyr, Bionano Chips, Bionano Prep Kits, and Bionano Data Solutions, which are sold for research use applications primarily to laboratories associated with academic and governmental research institutions, as well as to pharmaceutical, biotechnology, and contract research companies worldwide.
Last month, BNGO announced the publication of its successful Saphyr-based method to analyze DNA replication in human genomes at a higher coverage level. The company expects this publication could help support new levels of cancer research and drug discovery in future and exemplify the importance of optical genome mapping. And this month, the U.S. Patent and Trademark Office issued a BNGO a patent, titled 'Methods and Devices for Single-Molecule Whole Genome Analysis' that provides further protection for BNGO's methods to characterize single DNA molecules and strengthens its global patent portfolio.
Disclaimer: Information is provided 'as-is' and solely for informational purposes, not for trading purposes or advice, and is delayed. To see all exchange delays and terms of use, please ...
more