4 Biotech Stocks To Buy For The Q2 2021
The global biotechnology market is expected to expand at a CAGR of 15.8% between 2021 – 2028. Government efforts to make the regulatory process more efficient, such as standardizing clinical studies and speeding up the product approval process, should help drive the sector's growth. Biotech solutions are the future for next-generation healthcare, and new developments in this field are happening at a rapid clip. Currently, approximately four of every 10 drugs approved are biotech derived.
For their last reported quarter, biotech companies have largely met or surpassed expectations and they are expected to do so in the coming quarters also. As the focus gradually shifts from COVID-19 to treatments for other aliments, biotech companies that possess solid fundamentals and strong portfolios of products should thrive this year and beyond.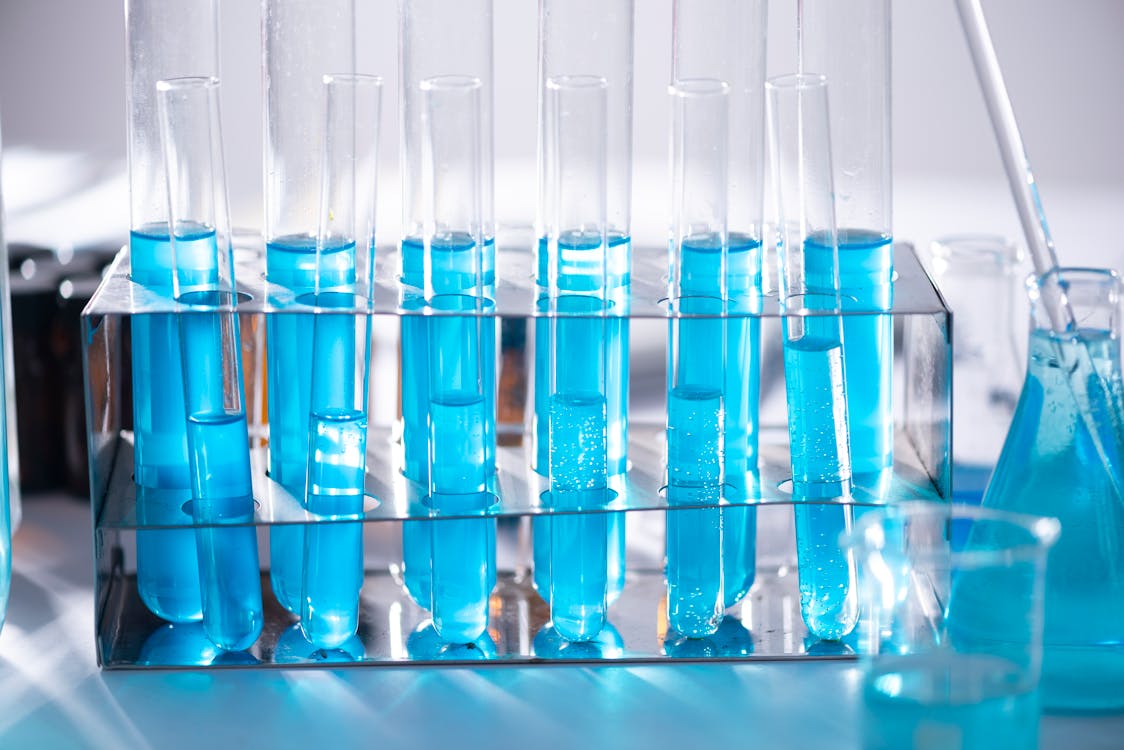 Image Source: Unsplash
Amgen, Inc. (AMGN - Get Rating), Gilead Sciences, Inc. (GILD - Get Rating), Qiagen NV (QGEN - Get Rating), and Jazz Pharmaceuticals (JAZZ - Get Rating) have been consistently reporting growth in revenues and earnings. And, given the expected growth of the biotech market, we think these companies are well positioned to deliver solid returns in the coming months.
Amgen, Inc. (AMGN - Get Rating)
AMGN develops, manufactures, and markets human therapeutics. The company has worldwide operations. Its stock has gained 22.7% over the past year to close yesterday's trading session at $248.81.
AMGN recently entered an agreement to acquire Rodeo Therapeutics, a privately held biopharmaceutical company. The company is also moving to acquire Five Prime Therapeutics for a consideration of $1.9 billion.
For the quarter ended December 31, 2020, AMGN's revenues increased 7% year-over-year. The company's product sales grew 8% during the same period.
AMGN is expected to see revenue growth of 2% for the quarter ended March 31, and 4% in 2021. Its EPS is estimated to grow 1.4% in 2021 and 7% per annum over the next five years.
Disclaimer: Information is provided 'as-is' and solely for informational purposes, not for trading purposes or advice, and is delayed. To see all exchange delays and terms of use, please ...
more