3 Top Stocks In Carl Icahn's Portfolio: Cheniere Energy, Newell Brands And Naistar International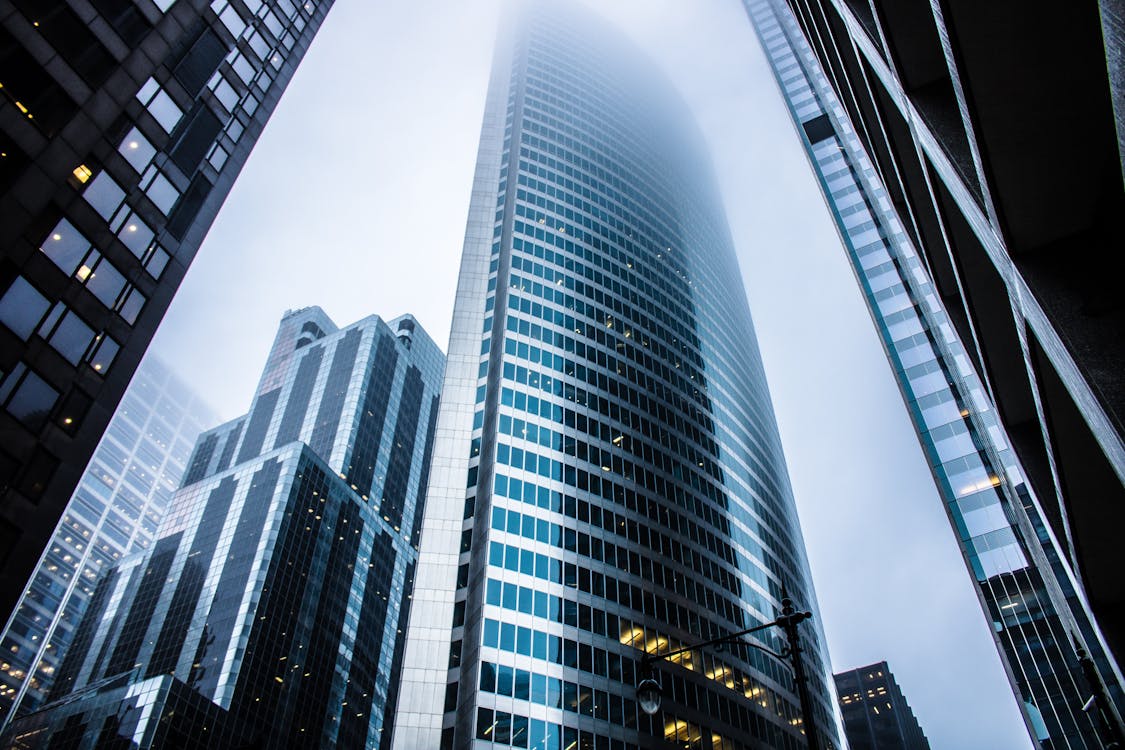 One of the most popular contrarian investors of all time, Carl Icahn, was listed on Forbes "Highest Earning Hedge Fund Managers" list in 2019. Amid the current market uptrend and bullish investing patterns, Icahn is holding Cheniere Energy (LNG), Newell Brands (NWL), and Navistar International (NAV) in his portfolio. Here is why you should own them too.
Billionaire investor Carl Icahn is known for his contrarian investing strategies. He invests through his diversified conglomerate holding company, Icahn Enterprises, and was ranked #11 on the Forbes "Highest Earning Hedge Fund Managers 2019" list. In 2017, Icahn served as a special economic advisor to the White House for the Trump administration but left due to conflict of interest. His specialty is the energy industry; he made most of his fortune investing in the oil and natural gas industry. However, he has taken an active interest in several consumer goods and automobile companies lately, given changing market trends.
Icahn's investment prowess can be gauged by the returns he has generated over the years. He entered Wall Street in 1968 with an initial investment of $100,000. Over the course of the next 47 years Icahn has generated 31% returns at an annualized rate, making him one of the most profitable investors.
During the onset of the coronavirus pandemic, Icahn took short positions in major stocks and by so doing cashed in when the market corrected in March last year. However, because most stocks plummeted to all-time lows, he advocated a value investing strategy and purchased shares while the market was down. In fact, Icahn said in a CNBC interview: "Now it's reached a point that there are some companies that are sort of just given away. Some of these companies are awfully cheap, they're very cheap."
Following Icahn's footsteps could be very profitable for retail investors. Cheniere Energy, Inc. (LNG - Get Rating), Newell Brands Inc. (NWL - Get Rating), and Navistar International Corporation (NAV - Get Rating) are some of the most popular stocks that are part of the billionaire investor's portfolio, and returns for these stocks are expected to be good.
Disclaimer: Information is provided 'as-is' and solely for informational purposes, not for trading purposes or advice, and is delayed. To see all exchange delays and terms of use, please ...
more