3 Top EV Stocks To Buy Now For A Year-End Rally: NIO, Ford, And Plug Power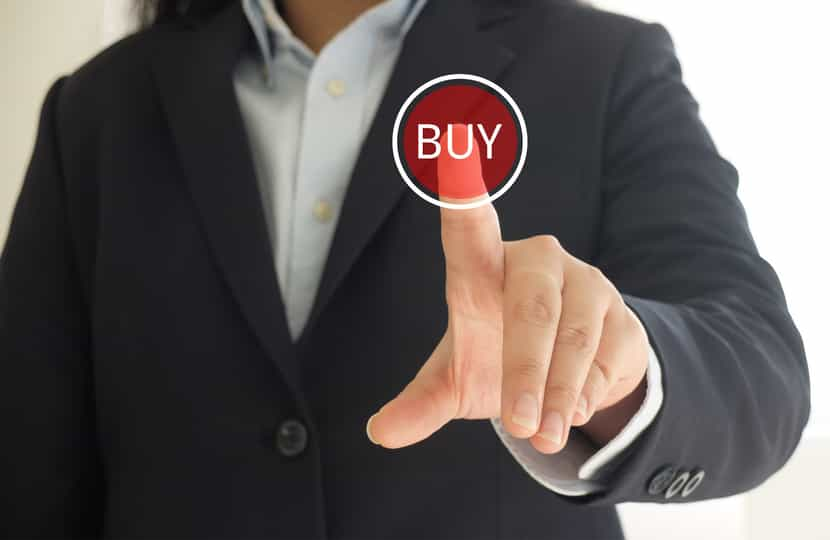 One of the best-performing industries this year has been electric vehicles (EV). Everyone is aware of Telsa's (TSLA - Get Rating) impressive performance, up 642% YTD. The company has become the seventh-most valuable company listed on a US exchange and was also recently inaugurated into the S&P 500 index, which means that it will be the recipient of institutional flows.
However, beyond Tesla, there are many EV stocks with impressive gains. YTD, the Krane Shares Electric Vehicle and Mobility ETF (KARS - Get Rating) is up 62%, while the S&P 500 has a YTD gain of 14.6%. For most of the year, the industry consistently displayed relative strength by steadily making higher highs and higher lows. However, in recent weeks, the sector's advance has paused while the major averages have continued higher.
Some see this pause as an opportunity to get long stocks in the sector before a year-end rally. Those with a more bearish view of the sector believe that the risk factors outweigh positive seasonals.
Risk Factors
The EV stocks' massive gains YTD make them vulnerable to profit-taking. Many of the companies in the sector have achieved lofty valuations that make generous assumptions about future growth yet are years away from reaching full-scale production.
Another consequence of high valuations is the increasing amounts of froth in the sector. The biggest example is the plethora of EV companies that have gone public through reverse mergers with SPACs. Many market participants say the only parallel is the dot-com bubble in 2000 which ended in tears for those that held on too long.
3 EV Stocks to Consider
So, risk-management is paramount. However, until there's a meaningful reversal, the sector is likely to keep moving higher in the near-term. Its recent consolidation is constructive. We are entering a seasonally bullish period of the year with lower trading volumes. Many of the EV stocks had extraordinary moves around Thanksgiving as low volumes led to exaggerated gains. This could repeat around Christmas and New Year's.
Disclaimer: Information is provided 'as-is' and solely for informational purposes, not for trading purposes or advice, and is delayed. To see all exchange delays and terms of use, please ...
more