3 Short Squeeze Candidates In The Health Care Sector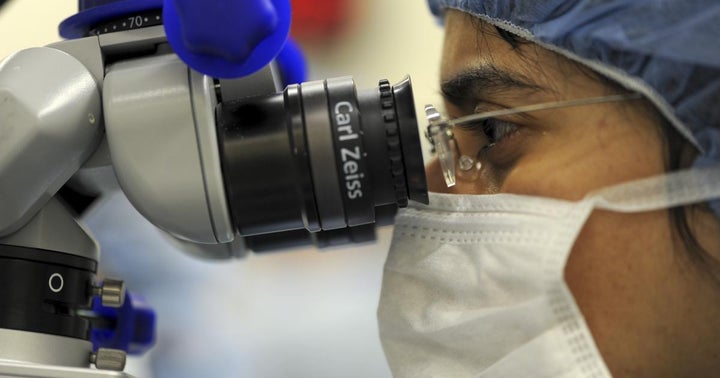 Low float stocks can be some of the most volatile stocks in the market. If you mix in a short squeeze, the potential short-term gains in a low float stock can be extreme.
A stock's float is the number of shares that trade freely on the public market. Because insiders and institutional investors don't typically trade their shares on a daily basis, those shares don't typically contribute to a stock's near-term liquidity.
Float is the number of shares that remain after accounting for insider and institutional ownership.
Why Is It Important? When a stock gains positive momentum in the market, momentum buyers can rush in all at once. If a stock has a high short interest, the short covering can quickly ramp up demand for shares, triggering a short squeeze. Since low float stocks have relatively few shares trading freely, a major imbalance in supply and demand can serve as rocket fuel for the share price.
Buying a low float stock with high short interest isn't a guarantee of a short squeeze. There still typically needs to be some form of catalyst to get the stock moving in the first place. However, traders can keep an eye on these stocks for any signs of life to try to catch most of a potential big move.
Short Squeeze Candidates: Here are three healthcare sector stocks that have all the ingredients for a short squeeze.
Prometheus Biosciences Inc (NASDAQ: RXDX)
Prometheus Biosciences is a biotechnology company focused on therapies and diagnostic products for the treatment of inflammatory bowel disease (IBD). The stock completed its IPO in March and is also the perfect short squeeze candidate within the sector.
Prometheus' 970,000-share float is minuscule, creating plenty of opportunity for extreme volatility if trading volume rises. Prometheus also has 30.2% of its float held short, a fairly high short percent of float.
Finally, the stock has already demonstrated its potential for extreme volatility. In about two months on the market, Prometheus shares have already swung from its IPO price of $19 all the way up to $28.33 in March, back down to $16.11 a couple of weeks later, back up to $30.62 in mid-April, and then back down to $21.84 on Thursday.
© 2021 Benzinga.com. Benzinga does not provide investment advice. All rights reserved.