3 Lesser-Known Biotech Stocks That Are Surging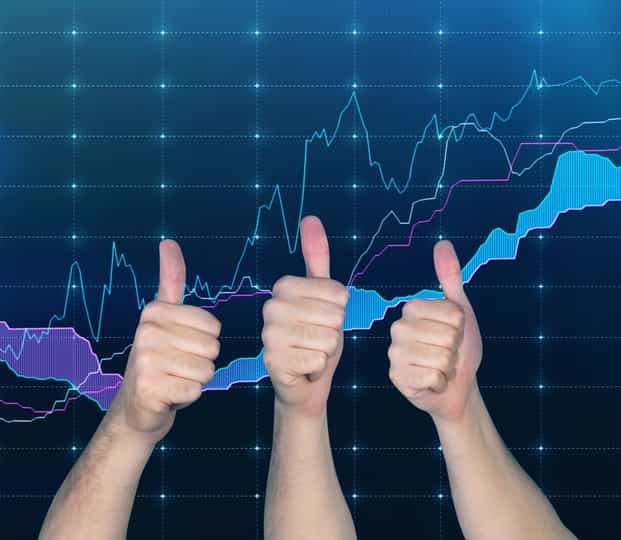 Biotechnology was one of the most popular sectors in 2020. The coronavirus pandemic drew attention to the sector due to the urgent need for COVID-19 testing supplies and a vaccine. But in addition to imperatives specific to COVID-19, investors have been generally optimistic about biotech companies' potential to formulate find treatments for other fatal diseases, such as cancer, advanced genetic therapies, or ailments related to the central nervous system.
This faith has not been limited to larger biotechnology companies. Even the smaller and lesser-known are being seen now as having immense potential; Many of these companies are working tirelessly toward new drug developments and eyeing larger collaborations.
BeiGene, Ltd. (BGNE - Get Rating), Alnylam Pharmaceuticals, Inc. (ALNY - Get Rating), and Zai Lab Limited (ZLAB - Get Rating) are three such promising biotechnology companies that are not the mainstream players but are garnering a lot of attention because of their progress and operational efficiency. Their stocks have also rallied substantially over the past year.
BeiGene, Ltd. (BGNE - Get Rating)
BGNE is a commercial-stage biotechnology company involved in developing and commercializing molecularly-targeted and immuno-oncology cancer therapeutics in China and the U.S., among many other countries. Some of the major products of the company are BRUKINSA for curing R/R mantle cell lymphoma, ABRAXANE for curing breast cancer, and Tislelizumab for treating R/R classical Hodgkin's lymphoma.
During the third quarter ended September 30, 2020, BGNE's product revenue surged 81.6% year-over-year to $ 91.1 million, led by sales of tislelizumab in China and BRUKINSA in China and the United States. The revenue growth was partially offset by in-licensed products in China from Celgene Logistics Sàrl, a Bristol Myers Squibb company. BGME's Loss per share narrowed to $0.37 from $0.39 posted the prior-year period.
Disclaimer: Information is provided 'as-is' and solely for informational purposes, not for trading purposes or advice, and is delayed. To see all exchange delays and terms of use, please ...
more