3 Investing Lessons In The Food That Built America
Recently I've gotten hooked on History Channel's series The Food that Built America.
If you haven't seen it yet, it's a great watch (there are full episodes at the link above). The show goes into the back-stories of some of the early food, beverage, and restaurant companies in the U.S. like Coca-Cola (KO), Hershey (HSY), McDonald's (MCD), and many others. The history is pretty fascinating, showing a lot of things you may not have known about the U.S. just a century ago. It is also entertaining, detailing some of the early business rivals such as Hershey and Mars. Ever wonder how M&M's got their name? Was Colonel Sanders actually a colonel? Watch the show!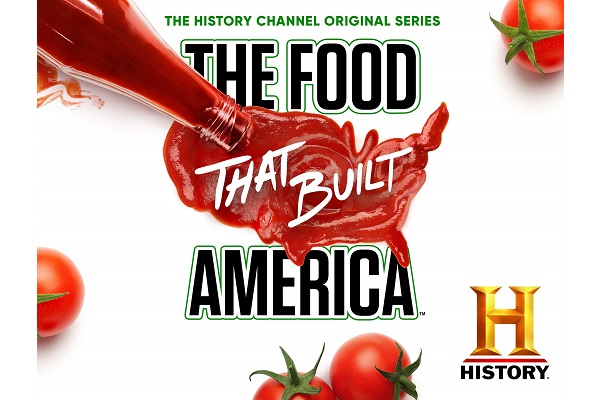 I mention it here because there are business lessons in the show, and business lessons by nature turn into investing lessons for those not actively involved in building a business. That describes us.
Here are 3 investing lessons from The Food that Build America!
Innovation Drives Growth
Food companies seem like boring, basic old-world businesses nowadays, but back in the late 1800s and early 1900s, they were on the cutting edge of innovation.
Take Nabisco, for example (now part of Mondelez (MDLZ)). At the time, crackers were sold bulk out of barrels at your local store. There are several problems with this. First, crackers near the bottom would become old, crushed, and stale ("bottom of the barrel!"). Second, it was difficult to distribute product like this widely.
To solve the problem, Nabisco came up with two innovations. First, they became the first company to use folding cartons to package crackers in 1896. This helped solve the distribution problem, but the real breakthrough came in 1900 when Frank Peters invented wax paper lined cartons, which kept crackers fresh, dry, and intact for long periods of time. This allowed Nabisco to achieve the nationwide distribution that had been alluding to them. The Uneeda Biscuit took off, and its success allowed Nabisco to fund the creation of many other iconic foods, including Oreos, Triscuits, and Fig Newtons.
Disclaimer: The content is provided by Alexander Online Properties LLC (AOP LLC) for informational purposes only. The material should not be considered as investment advice or used as the basis ...
more