3 Dividend-Paying Stocks To Buy In Q3 For Long-Term Growth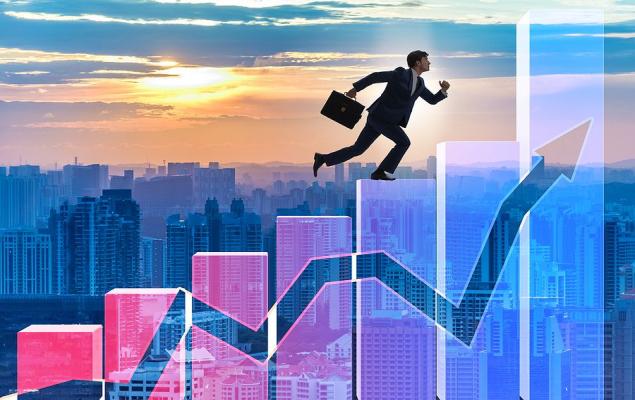 Image: Bigstock
The market pulled back from its highs Thursday, as Wall Street takes a breather and a chance to grab some profits after running all three major indexes to records ahead of the 4th of July. Investors re-entered tech stocks back in mid-May, as the Nasdaq and market-movers from Apple (AAPL Quick Quote AAPL - Free Report) to Adobe ADBE reached attractive entry points.
The Nasdaq's recovery, which followed an inflation fear-based selloff, has coincided with falling bond yields. The market appears to have pulled back on worries about the U.S. economy overheating, with the yield on the 10-year U.S. Treasury down from 1.75% in late March to 1.29% on Thursday. Meanwhile, the 30-year yield fell from 2.45% to 1.94%.
Lower yields make tech look even more attractive. And it's worth stressing that TINA investing likely won't end anytime soon because interest rates are poised to remain historically low even when the Fed starts to raise its core rate.
Wall Street is set to chase returns inequities for the foreseeable future. That means investors should consider buying strong, dividend-paying stocks with Treasury-topping yields to bolster their portfolios. Today, we highlighted three stocks from different areas of the economy with solid yields and long-term growth prospects…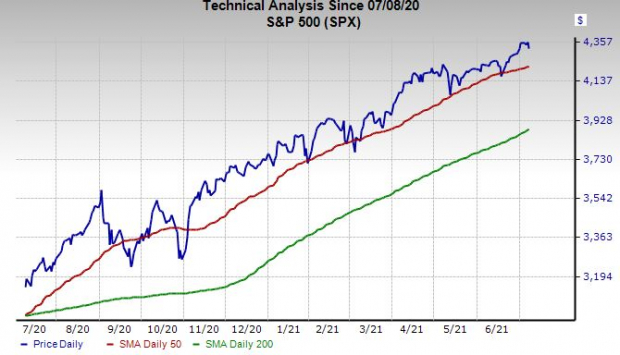 Image Source: Zacks Investment Research
Cummins (CMI Quick Quote CMI - Free Report)
Cummins manufactures engines of all shapes and sizes including diesel, natural gas, electric, and hybrid powertrains. CMI also makes air handling systems, electric power generation systems, batteries, electrified power systems, hydrogen generation, and other power solutions. Wall Street has more recently focused some of its attention on the historic American company's ability to benefit from and help drive a cleaner energy future, including hydrogen fuel cell tech.
CMI and other more niche green energy companies have gained traction in what has turned into a widely popular area within the renewable energy sector that could gain more steam. Cummins currently "uses fuel cell and hydrogen technologies to power a variety of applications, including transit buses, semi-trucks, delivery trucks, and passenger trains to name a few." CMI is committed to evolving as every major automaker from Ford (F Quick Quote F - Free Report) to Volkswagen race to catch up to Tesla TSLA in the EV space.
Disclaimer: Neither Zacks Investment Research, Inc. nor its Information Providers can guarantee the accuracy, completeness, timeliness, or correct sequencing of any of the Information on the Web ...
more