3 Dividend-Paying Pharmaceutical Stocks To Buy This Summer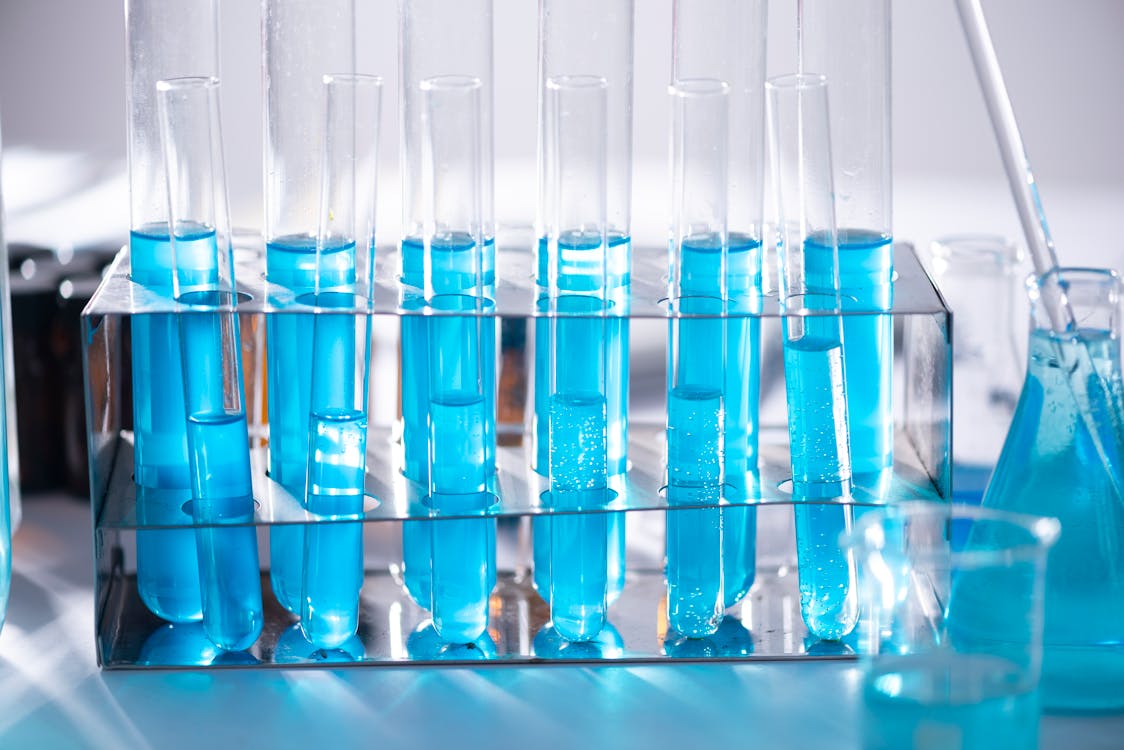 Image Source: Unsplash
The pharmaceutical industry has benefited from much investor attention amid the COVID-19 pandemic. And pharma companies worldwide are now ramping up their research and development efforts to provide more and better healthcare solutions.
Investors' interest in pharmaceutical stocks is evident in Invesco Dynamic Pharmaceuticals ETF's (PJP) and iShares U.S. Pharmaceuticals ETF's (IHE) 20.4% and 15.7% returns, respectively, over the past year. With consistent product innovations and a growing need for critical-disease therapies, the industry is expected to keep growing in the near- to midterm. According to a Fortune Business Insights report, the pharmaceutical market is expected to hit $2.2 trillion in aggregate sales by 2027.
In addition to holding solid growth prospects, pharmaceutical companies that pay dividends are lucrative buys amid current market volatility. So, we think it could be wise to bet now on dividend-paying pharma companies Pfizer Inc. (PFE), AbbVie Inc. (ABBV), and Eli Lilly and Company (LLY), which are well-positioned to continue growing.
Pfizer Inc. (PFE)
One of the top players in the biopharmaceutical space, PFE became almost synonymous with COVID-19 vaccine development because its vaccine candidate became the first to receive emergency use authorization (EUA) from the United States Food and Drug Administration (FDA). The company offers medicines and vaccines in various other therapeutic areas too, including cardiovascular, metabolic, and pain, under several brands, which include the Eliquis, Chantix/Champix, and Premarin family brands.
PFE has declared a $0.39 quarterly dividend per share, payable on June 4, 2021. PFE's dividend pay-outs have grown at a 5.8% CAGR over the past five years and 5.3% over the past three years. While its four-year average dividend yield is 3.8%, its current dividend translates to a 4.02% yield.
PFE's revenue increased 44.6% year-over-year to $14.60 billion for the quarter ended March 31, 2021. The company's net income came in at $4.90 billion, which represents a 45.4% increase from the same period last year. Its adjusted EPS was $0.93, up 47.6% from the year-ago value.
Disclaimer: Information is provided 'as-is' and solely for informational purposes, not for trading purposes or advice, and is delayed. To see all exchange delays and terms of use, please ...
more