3 Discounted MedTech Stocks Poised For Sturdy Growth In 2021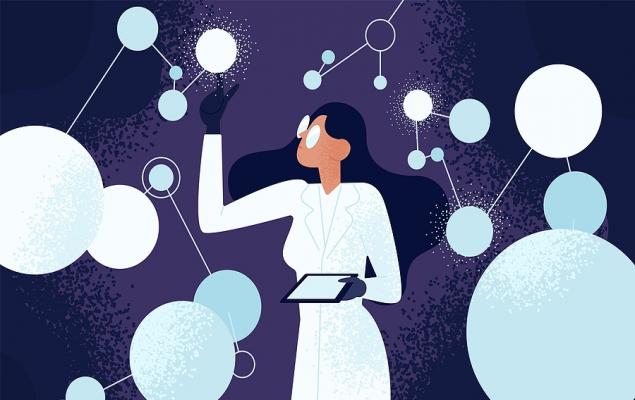 Image: Bigstock
The COVID-19 pandemic caused significant financial chaos through 2020. Due to the pandemic-led economic disruption, the MedTech sector had been severely affected by widespread panic selling of stocks. Especially, the subsectors with non-COVID elective support were hit the hardest.
However, since the beginning of 2021, with the ramped-up rollout of vaccines, there's hope that the economy will gradually return to normalcy. In March 2021, the Federal Reserve significantly upgraded the United States' economic growth forecast to 6.5% for 2021, up sharply from its previous projection in December of 4.2%.
While theories about impending new waves of the pandemic are still doing the rounds, the MedTech space is expected to remain resilient banking on the transformation of business models according to changing demand patterns, inclination toward AI-driven remote healthcare, and a number of fiscal stimulus packages that the government has introduced of late.
MedTech Biggies in Discounted Territory
The deferral of various non-essential procedures and medical requirements amid the pandemic affected MedTech companies to a large extent last year. Orthopedic and dental practices, which majorly depend on surgical procedures and preventive treatments, were the worst affected due to the widespread stay-at-home orders and postponement of elective surgical procedures and treatments due to fear of contracting the infection.
Per a report by Dentistry iQ, collected revenues in dental practices declined 6% in 2020.
In line with this, Align Technology (ALGN Quick Quote ALGN - Free Report), which deals in dental supplies, witnessed a sharp decline in segmental revenues in second-quarter 2020. Revenues for both clear aligners and imaging systems and CAD/CAM services declined as practitioners dealt with office closures due to COVID-19.
Per a report by GlobalData, the global orthopedic market lost more than $4.8 billion in revenues since the outbreak of COVID-19. It estimates that 15-30% of elective surgeries were canceled due to measures put in place to prevent the spread of COVID-19.
Disclaimer: Neither Zacks Investment Research, Inc. nor its Information Providers can guarantee the accuracy, completeness, timeliness, or correct sequencing of any of the Information on the Web ...
more