3 Cheap Pharmaceutical Stocks To Grab Now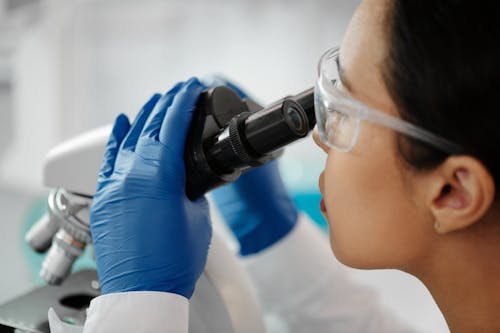 Image Source: Unsplash
The pharmaceutical industry has been the beneficiary of significant investor attention amid the COVID-19 pandemic as society turned to its products to fight the coronavirus. Investors' interest in pharmaceutical stocks is evident in Invesco Dynamic Pharmaceuticals ETF's (PJP) 24.4% gains over the past year. However, many investors have rotated out of expensive growth stocks from the pharma space over the past few months to capitalize on the economic recovery by betting on the cyclical stocks.
This has created an opportunity to buy fundamentally strong pharmaceutical stocks at cheaper prices. With many patients rescheduling their postponed visits to the hospitals, and pharma companies increasing their spending on research and development to find treatments for other critical diseases, the industry is expected to continue growing. According to Globe Newswire, the pharmaceutical market's value is expected to reach $2,151.1 billion by 2027.
So, we think it is wise to bet now on companies such as Ipsen S.A. (IPSEY), H. Lundbeck A/S (HLUYY), and Ironwood Pharmaceuticals, Inc. (IRWD) because they currently look significantly undervalued.
Ipsen S.A. (IPSEY)
Based in France, biopharmaceutical company IPSEY provides drugs in the areas of oncology, neuroscience, gastroenterology, cognitive disorders, and rare diseases. The company operates through two segments—Specialty Care and Consumer Healthcare.
IPSEY's total sales for the first quarter, ended March 31, 2021, were €658.50 million ($804.99 million), which represents a 5.5% year-over-year rise. Its sales from its Specialty Care segment increased 6.4% year-over-year at CER to €611.50 million ($747.54 million). Its sales from North America came in at €207 million ($253.05 million), up 4.8% year-over-year at CER. This can be attributed primarily to the continued strong demand for its Somatuline and Cabometyx products.
Disclaimer: Information is provided 'as-is' and solely for informational purposes, not for trading purposes or advice, and is delayed. To see all exchange delays and terms of use, please ...
more