3 "Buy Rated" Renewable Energy Stocks For 2021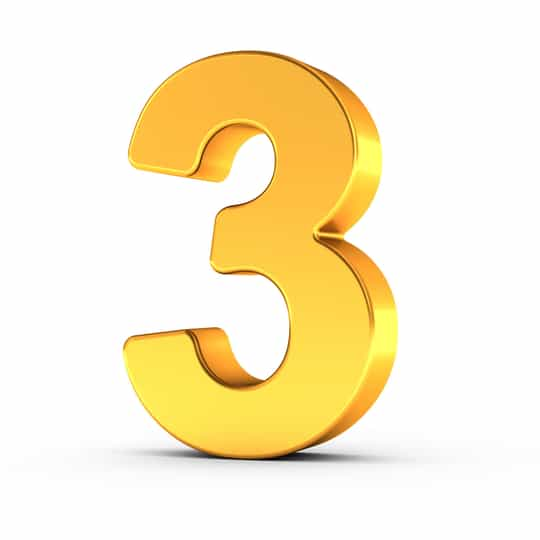 Growing concerns about climate change are pushing governments around the globe to focus more on transitioning to a sustainable future powered by renewable energy. On the domestic front, renewable energy stocks are expected to gain traction under a Biden-led White House. The president-elect has plans to invest $2 trillion over a period of 4 years to significantly increase the use of clean energy in various sectors.
In addition to a decline in the cost of storing and using renewable energy, the International Energy Agency (IEA) has confirmed that solar energy is now the 'cheapest electricity in history.' Investors' growing enthusiasm for renewable energy space is evident. iShares S&P Global Clean Energy Index Fund (ICLN) has returned 81.9% over the past six months.
So, it may be wise to invest in the shares of established companies like Enphase Energy, Inc. (ENPH - Get Rating), Brookfield Renewable Partners L.P. (BEP - Get Rating), and Bloom Energy Corporation (BE - Get Rating) that have appreciated this year. We think these companies have the ingredients to generate market-beating returns next year.
Enphase Energy, Inc. (ENPH - Get Rating)
Founded in 2006, ENPH is the world's leading supplier of microinverter-based solar-plus-storage systems. Its microinverter system consists of four components — Enphase microinverters, the AC Battery, an Envoy gateway and Enlighten cloud-based software. The company has registered more than300 patents and operates in more than 21 countries.
ENPH's revenue climbed 42.2% sequentially to $178.5 million for the third quarter ended September 30th. The quarter's strong were driven primarily by the rise in demand for its microinverter products. ENPH shipped roughly 478 megawatts DC, or 1,442,743 microinverters. Its non-GAAP gross profit margin increased to 41%, driven by disciplined pricing and cost management. While non-GAAP net income increased 5.8% year-over-year to $41.8 million, non-GAAP EPS increased 76.5% sequentially to $0.30.
Disclaimer: Information is provided 'as-is' and solely for informational purposes, not for trading purposes or advice, and is delayed. To see all exchange delays and terms of use, please ...
more