E

2019 Could Be The Year Google Radar Comes Back
I have a lot of faith in Project Soli. Several of my articles include a brief mention of project Soli and its implications. In one of my first articles, I thought that Soli could be integrated into the Pixel 2, but my timing was off.
Soli did not provide much news since 2016, apart from a brief incursion into the Health world, when researchers showed that it might be feasible to measure glucose in blood using radar technology. However, Soli could not blossom as designed due to FCC restrictions that required the chip to be operated at lower power levels than initially intended.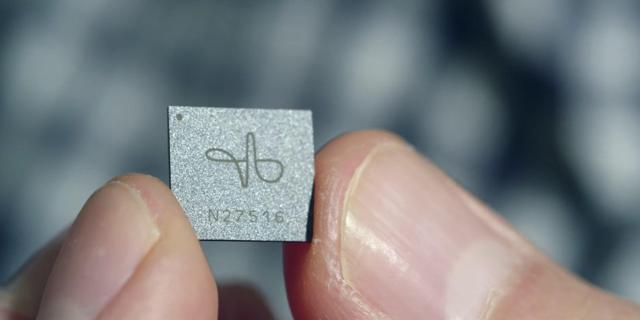 Source: 9 to 5
Finally, at the end of last year, the FCC gave the green light for Google to operate Soli at higher power levels and aboard an aircraft - opening the door for Google(GOOG)(GOOGL) to bring Soli back from the ashes and possibly include it on this year´s smartphones and wearable devices.
The Gossip
The Soli chip was born at ATAP (Advanced Technology and Projects group), a skunkworks group created by Regina Dugan at Motorola. Google bought and sold Motorola but kept ATAP and its projects.
Before creating ATAP, Regina led projects at DARPA developing portable equipment for explosive device detection; later she would become the Director of DARPA.
In 2016 Regina left ATAP to lead a "similar" group for Facebook´s "Building 8." Regina left Facebook in early 2018.
On March of last year, Google requested from the FCC a waiver to operate the Soli Chip at a higher power than the FCC allowed since the power restrictions prevented the chip from registering hand gestures properly. Following that, Facebook (FB) issued a letter to the FCC, where it asked them to review in greater detail the possible interference that the Soli chip could have to other devices in the 57-71 GHz Band.
Google has not demonstrated that operating Project Soli radars would not cause harmful interference and adversely impact other devices operating within the 57-64 GHz ("60 GHz") band—specifically, point-to-point communications between short-range devices ("SRDs").

-Facebook´s Letter to the FCC
Disclosure: I am Long GOOG, GOOGL, FB