2 Strong Stocks To Buy On The Dip Amid The September Pullback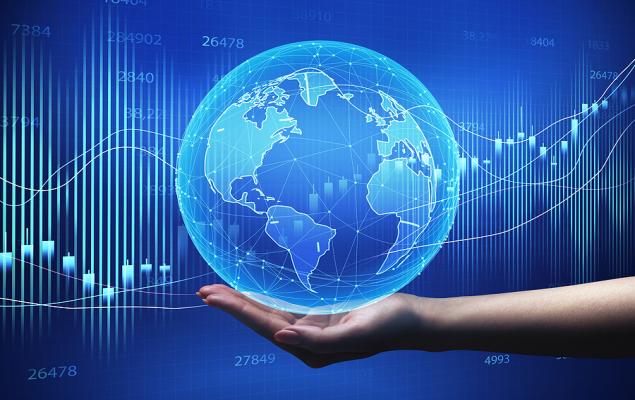 Image: Bigstock
This episode of Full-Court Finance at Zacks quickly breaks down where the market stands at the moment following Monday's big selloff. The episode then dives into two established giants trading at attractive levels amid the pullback that investors with long-term horizons might want to buy.
The S&P 500 dropped 1.7% on Monday, for its worst showing since May, while the tech-heavy Nasdaq fell 2.2%. The fall followed worries about growing troubles in China's property market, including possible broader contagion from Evergrande. Beijing is increasingly focused on reining in various industries and the government is reportedly set to let the heavily indebted real-estate firm fail.
Monday's downturn is part of a broader downward trend in September. Analysts and traders have been calling for major U.S. indexes to drop rather significantly following a massive 2021 run. Investors should also remember that the last selloff was wiped out nearly overnight in Mid-July.
The selling sent the S&P 500 and the Nasdaq under their 50-day moving averages, but buyers started to step in Monday afternoon and all three major U.S. indexes attempted to close regular hours in the green Tuesday before the Dow and the S&P slipped in late-afternoon trading. Despite the large drop, the S&P 500 and the Nasdaq are only down around 4% from their records.
The market could remain somewhat shaky for the remainder of 2021, given the historic run off the coronavirus lows, coupled with the fact some Wall Street analysts think the U.S. economic comeback already peaked. That doesn't mean investors with long-term horizons should run and hide.
In fact, they might want to consider doing what most of the best fund managers do and buy their favorite stocks at discounts when they can because timing the market is extremely difficult. One widely-cited technical level that often triggers broad-based buying despite whatever else might be happening is already close to being breached.
Disclaimer: Neither Zacks Investment Research, Inc. nor its Information Providers can guarantee the accuracy, completeness, timeliness, or correct sequencing of any of the Information on the Web ...
more