2 High Dividend Stocks For A Steepening Yield Curve
Guest Contribution by Tom Hutchinson, Chief Analyst, Cabot Dividend Investor
The 10-year Treasury is a benchmark for long-term interest rates. Typically, longer rates rise when the economy booms, like it is now, as borrowing demand increases and investors gravitate away from low-risk assets toward stocks in a bull market. But the opposite has been happening.
The benchmark rate has fallen from a high of 1.75% in March to below 1.2% in early August (it's back up to 1.42%) while the economy was unleashed into full recovery. There are several reasons why rates fell.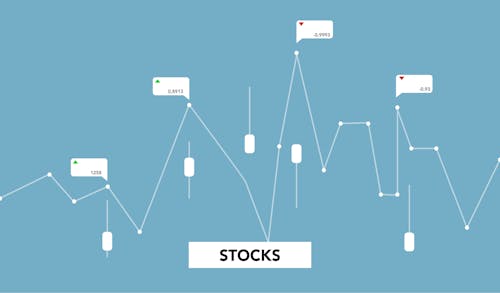 Image Source: Pexels
For one, the market tends to anticipate. It looks beyond the current pandemic recovery to a more normalized environment in the near future. Economic growth may be stratospheric now, but it will decelerate in the quarters ahead. There's also the Delta variant, which will curtail economic growth at least to some degree. And then there's the Fed.
Central bank meddling skews normal market behavior. The Fed has been buying $120 billion worth of government and agency bonds every single month since the pandemic first started. The purchases have the effect of holding down longer-term interest rates.
But the Fed is likely to start tapering those bond purchases before the end of the year (probably November). The reduction and subsequent end of those purchases, sometime next year, will eliminate a strong force holding rates down. Plus, a "normalized" economy should still have higher rates than the current 1.42%. Before the pandemic the 10-year Treasury averaged between 2% and 3%, in both the Obama and Trump administrations.
In short, it is highly likely that longer-term interest rates have fallen too low and are likely to rise in the quarters ahead. (In fact, they're already starting to). Meanwhile, certain high dividend stocks that should otherwise be thriving in this economy have been held back by the falling rates. These companies profit from a steeper yield curve — the difference between long- and short-term interest rates.
Disclaimer: Sure Dividend is published as an information service. It includes opinions as to buying, selling and holding various stocks and other securities. However, the publishers of Sure ...
more