2 Biotech Stocks That Are Dirt Cheap Right Now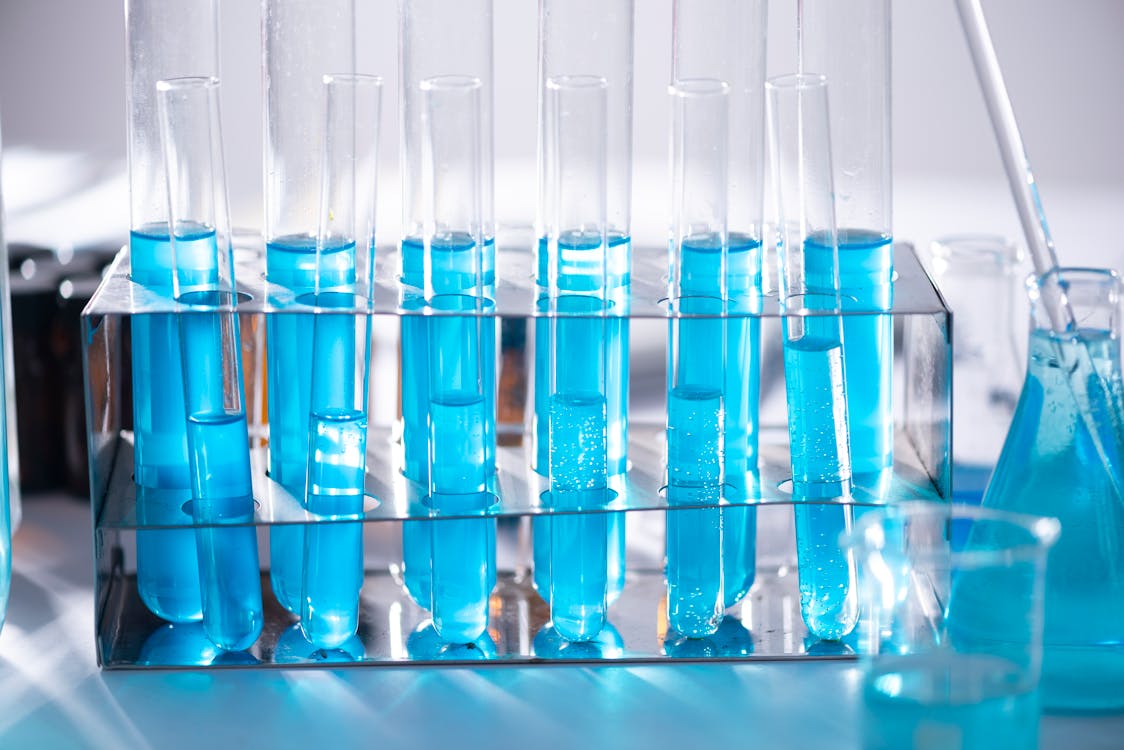 Image Source: Unsplash
Biotech companies responded to the COVID-19 pandemic in a remarkable way, with vaccinations, treatments, diagnostics, and variant monitoring. The sector is reaping big benefits as a result of these initiatives, including improved investor interest, government backing, and a burnished public image. Investor optimism surrounding the sector is evident in iShares Biotechnology ETF's (IBB) 16.2% returns over the past year.
Furthermore, the increasing prevalence of chronic diseases throughout the world has raised the demand for medication. The global biotechnology market is expected to reach $2.44 trillion in 2028, growing at a 15.8% CAGR.
Considering the industry's solid growth prospects, we believe shares of biotechnology companies Gilead Sciences, Inc. (GILD) and Regeneron Pharmaceuticals, Inc. (REGN) are attractively cheap at their current price levels. Therefore, investing in these stocks could be rewarding.
Gilead Sciences, Inc. (GILD)
Known for its blockbuster COVID-19 drug Remdesivir, Foster City, Calif.-based GILD is a leading biotech company that focuses on discovering, developing, and commercializing medications for chronic illnesses. The company offers treatments for various illnesses, including Human Immunodeficiency Virus/Acquired Immune Deficiency Syndrome (HIV/AIDS), liver diseases, cancer, respiratory diseases, and cardiovascular conditions.
Last month, GILD submitted a new drug application to the U.S. Food and Drug Administration (FDA) for approval of lenacapavir, an investigational, long-acting HIV-1 capsid inhibitor for the treatment of HIV-1 infection in heavily treatment-experienced (HTE) people with MDR HIV-1 infection. If GILD is granted approval, it would open up new revenue-generating streams for the company and have a positive impact on its future performance.
GILD's total revenue increased 15.8% year-over-year to $6.42 billion in the first quarter, ended March 31, 2021. Its non-GAAP operating income surged 26.1% year-over-year to $3.49 billion. The company's non-GAAP net income increased 22.9% from its year-ago value to $2.63 billion over this period. GILD's non-GAAP EPS increased 23.8% year-over-year to $2.08.
Disclaimer: Information is provided 'as-is' and solely for informational purposes, not for trading purposes or advice, and is delayed. To see all exchange delays and terms of use, please ...
more