11 Cannabis Stocks That Have Moved Significantly In September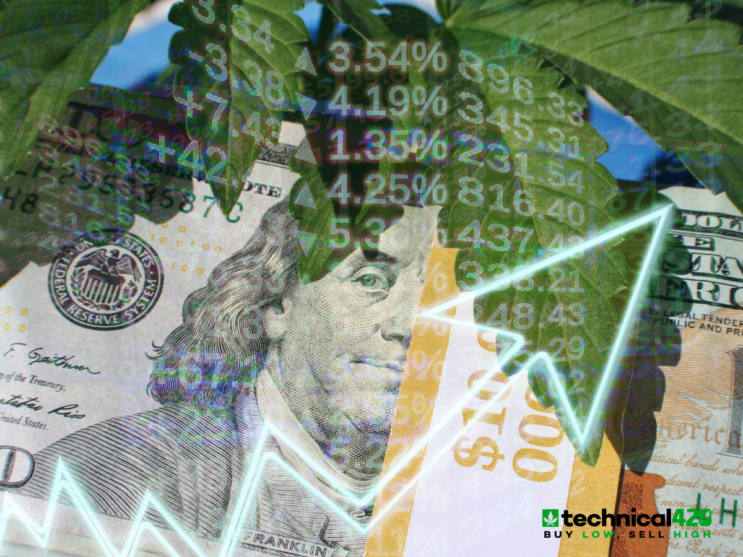 During the last quarter, the cannabis sector has been under pressure and we have not seen the normal post-summer rally.
In prior years, the summer season has been slow for the cannabis sector and we were not surprised by the weakness we saw in August. Based on our years of analyzing the cannabis sector, we identified a sector-wide trend where cannabis stocks would typically rally in September and we are surprised by the current trend.
11 Cannabis Stocks to be Aware of
Before providing an in-depth explanation on the recent trend, we have highlighted the performance of 11 well-known cannabis companies so far this month (based on stock prices after the close on September 13th) and believe our readers should be aware of this:
Stocks that Have Dropped More Than 10%
Stocks that Have Dropped Between 5% and 10%
Stocks That Have Traded Higher
Aleafia Health Inc. (TSX: AH) (OTC: ALEAF) has rallied approx. 9%
High Tide Inc. (TSX Venture: HITI) (Nasdaq: HITI) has rallied approx. 5.5%
Where Does the Cannabis Sector Go From Here
When analyzing the performance of these 11 cannabis companies, it is easy to understand that most of the cannabis sector is trending to the downside. These declines come after most operators reported quarterly financial results and we will monitor how the sector is able to bounce back.
From analysts lowering price targets on leading cannabis companies to operators raising capital (debt and equity) at below-market prices, there are a number of explanations for the sector's weak performance in September.
We believe the cannabis sector is nearing an inflection point and expect to see more countries legalize cannabis (medical or recreational) over the next few years. We believe the biggest potential catalyst for the cannabis sector will be legalization in the United States. We are of the opinion that legal cannabis in the US is a near-term event and will continue to closely follow how the sector continues to perform.
Disclaimer: All information that we provide is for informational purposes only and should not be construed as an offer or solicitation of an offer to buy or sell securities. Furthermore, ...
more