10 Basic Steps To Becoming A Successful Beginner Investor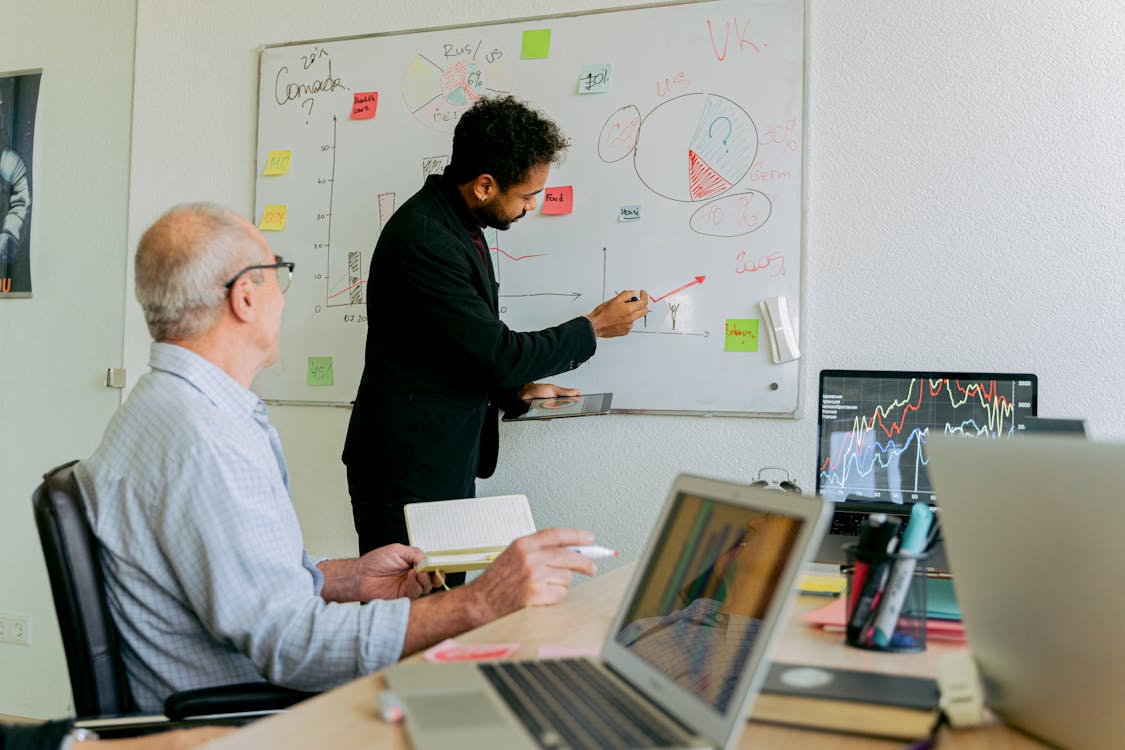 Image Source: Pexels
If you're looking at investing for the first time, it is likely that you have no Idea what you are doing. It can be incredibly overwhelming to enter the world of investing and finance as a beginner – we've all been there. Here are 10 tips to help you as a beginner.
Automate Your Investments
There are various websites on the internet that will allow you to setup an automatic investment plan for each month. One example is Wealthfront. It allows you to invest in certain stocks, bonds, index funds, etc.
The best part of automating your investments is the small amount of maintenance that is required – you barely have to do anything. Furthermore, by investing at a constant rate, you avoid your portfolio being impacted greatly by market volatility.
Review Your Finances
Before you invest anything, it is important to realize how much you are willing to spend on your total investment portfolio. Ensure that you budget correctly; be realistic, because you still need money to pay for your regular bills or loan payments.
It is important to remember that losing the money you invest is always a possibility, so you don't want to be left without the ability to pay your bills.
Educate Yourself About Investing
Once you have sorted your finances out, it is time to teach yourself about investing. Study basic investing jargon that is commonly used so you can communicate and understand how you are performing.
Moreover, research different means of investing – You might look into strategies such as dollar-cost averaging, or forms of securities such as stocks and mutual funds. Once you have started to build up your portfolio, the next step is to educate yourself about diversification, market efficiency, and portfolio optimization.
Set Goals
All good investors have a set idea of what they want to get out of each investment that they place.
Disclaimer: The information above is for educational purposes only and should not be treated as investment advice. The strategy presented would not be suitable for investors who are ...
more