Avalon Holdings Inc - A Low Float Stock Trading At A Steep Discount To Fair Value
Summary
Earnings Momentum is strong.
Valuation is still very cheap.
Low float stocks with high volume are in vogue with day traders.
Stimulus money is coming.
Potential Catalysts in the future.
Avalon Holdings Inc. (AWX) stock price has had a pretty good start to the year already up 50%+ YTD but its market capitalization is still undervalued and based on a # of factors discussed in detail below, I expect at least another 50% rise in the price of AWX by years end and would not be surprised if it were to happen by the end of May after they report 1st Quarter earnings.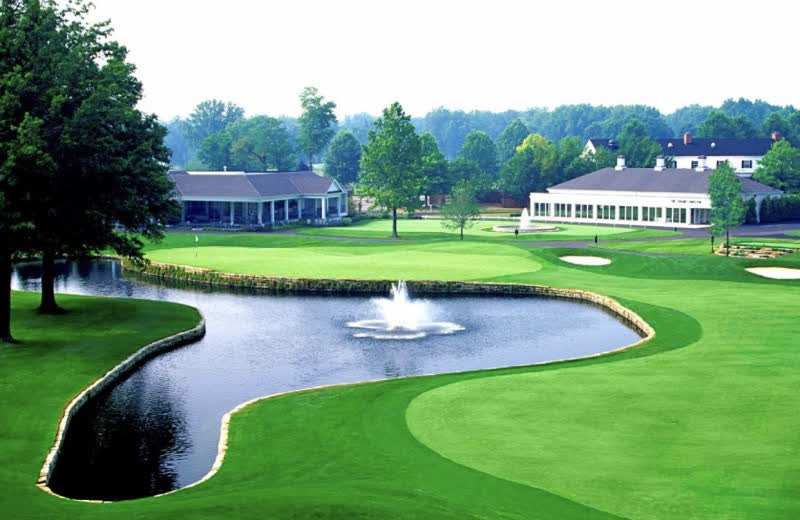 The 1st factor that should help AWX's stock to continue it's price appreciation is its strong earnings momentum. Recently AWX reported earnings of $0.12 vrs a loss of ($0.11) a year earlier. That is 2 consecutive quarters of positive earnings surprises and after reading the company's recently filed 10-K, I fully expect another good earnings report and YOY comparisons for the next report in mid May as the company will get a boost in the first quarters earnings from a gain of at least 1.1 million or $0.28 a share on the extinguishment of debt related to the PPP loan program forgiveness provisions

Taken from that 10K is the following statement: Subsequent to December 31, 2020, approximately $1.1 million of the loans and $8,000 of associated interest were forgiven by the Small Business Administration. The Company anticipates the remaining loans, and associated interest, will be forgiven in the first or second quarter of 2021. So earnings momentum should be positive heading into the 2nd and 3rd quarters, which is historically their best quarters.

The 2nd factor AWX's stock has going for it is that valuation at current price is still very cheap. At around $4 a share the company's market cap is only $15 million. With Annual Sales of $58 million and a tangible Book Value of $37 million the price to sales and price to book ratios are still well below 1 which is almost unheard of in todays market of overpriced stocks. Cheap valuation will put it on the radar of all potential value investors including institutional investors.

The 3rd factor that should help the appreciation in AWX's stock moving forward is AWX has an extremely small float with only 3.3 million outstanding shares and a float of only 2.2 million shares. While low float stocks offer greater risk in liquidity they also offer potentially explosive upside price potential. Low float stocks seem to be in vogue with day traders these days and something like what happened in July of 2018 could happen again in 2021
I am long AWX stock ... I am not being paid by anyone to write this article. It is just my own personal analysis/opinion.