SciSparc To Commence A Pre-Clinical Study Using Its SCI-210 Cannabidiol Based Treatment For Epilepsy
The Company signed an agreement with The Sheba Fund for Health Services and Research at Chaim Sheba Medical Center, to examine the potential role of SCI-210 on status epilepticus.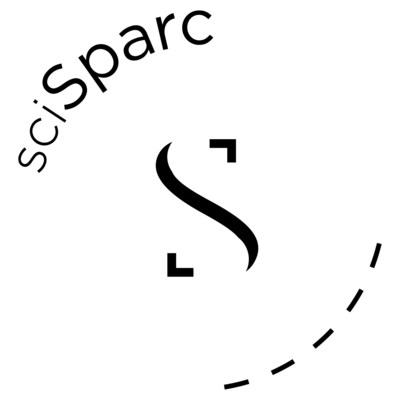 TEL AVIV, Israel, March 9, 2021 /PRNewswire/ -- SciSparc Ltd. (formerly known as Therapix Biosciences Ltd. (TRPX) (OTCQB: SPRCY), a specialty, clinical-stage pharmaceutical company focusing on the development of cannabinoid-based treatments, today announced it has entered an agreement with The Sheba Fund for Health Services and Research, to perform a pre-clinical study for the evaluation of the Company's SCI-210 drug development program, a proprietary novel pharmaceutical preparation containing non-psychoactive cannabinoid cannabidiol (CBD)and palmitoylethanolamide (PEA) for the treatment of Status Epilepticus (SE).
The pre-clinical study that the Company expects to conduct is expected to investigate the potential advantage of its proprietary combination of SCI-210 by harnessing the "entourage effect" phenomenon, originally coined by Prof. Mechoulam. The effect of SCI-210 will be compared to CBD single treatment in animal model (mice) of SE.
SE is a common life threatening medical emergency characterized by an acute, prolonged epileptic seizure. SE can represent either the exacerbation of a pre-existing seizure or the initial manifestation of epilepsy. In order to avoid neurological sequelae, a timely treatment should be started. When the continuous seizure does not respond to conventional drug treatment, SE can pose serious life threatening risks.
In 2018, GW Pharmaceuticals' Epidiolex, a plant-based, pharmaceutical grade CBD extract was approved by the U.S. Food and Drug Administration (FDA) for the treatment of seizures associated with two rare and severe forms of epilepsy. SciSparc's study for SCI-210 previously demonstrated efficacy of SCI-210 as compared to the effect of CBD alone in an in-vitro hepatocytes model of fat accumulation, when the effect of CBD was enhanced
by the addition of PEA, lowering the required effective concentration of CBD. In this study, the Company hopes to demonstrate again the potential efficacy of SCI-210 over CBD alone on SE as well as on its neurological cognitive sequelae.